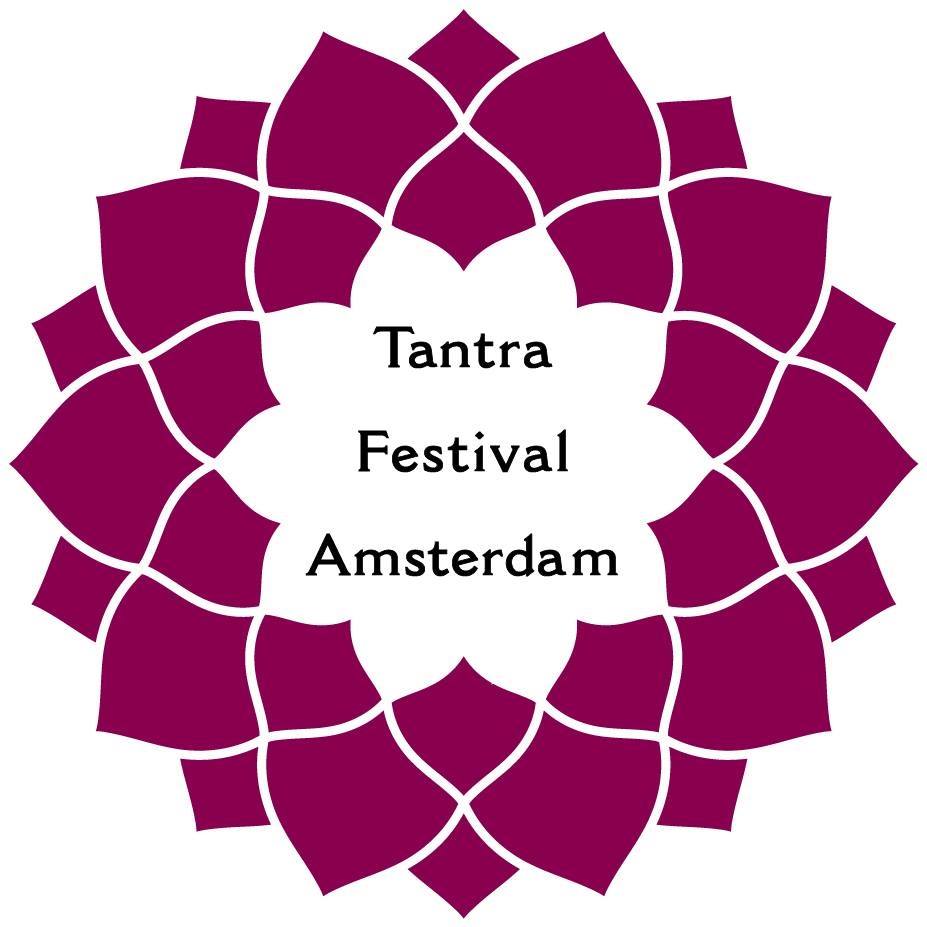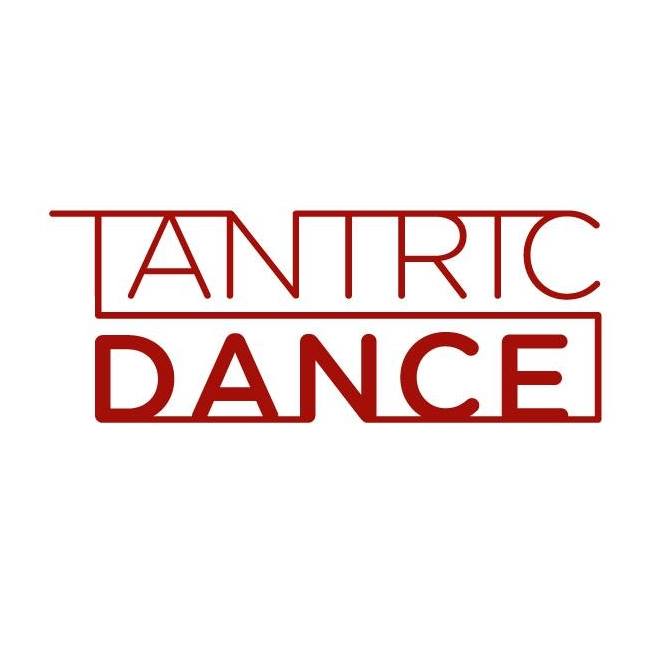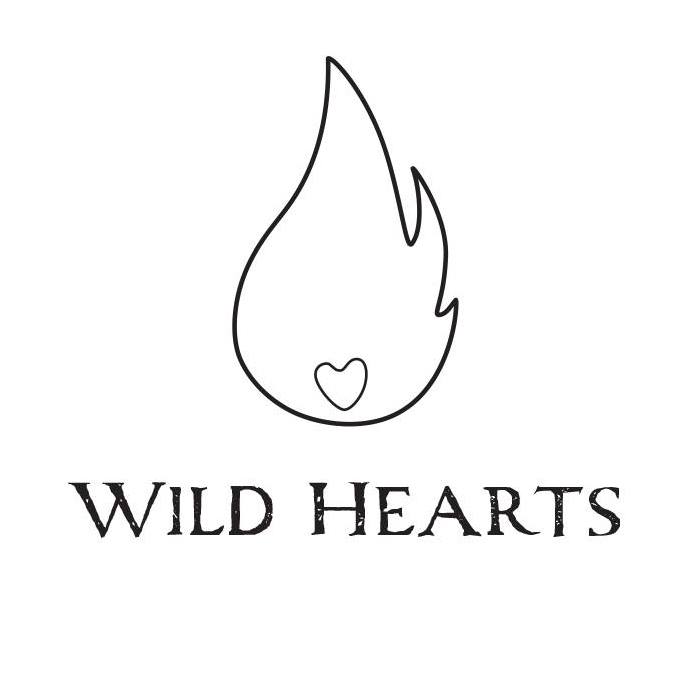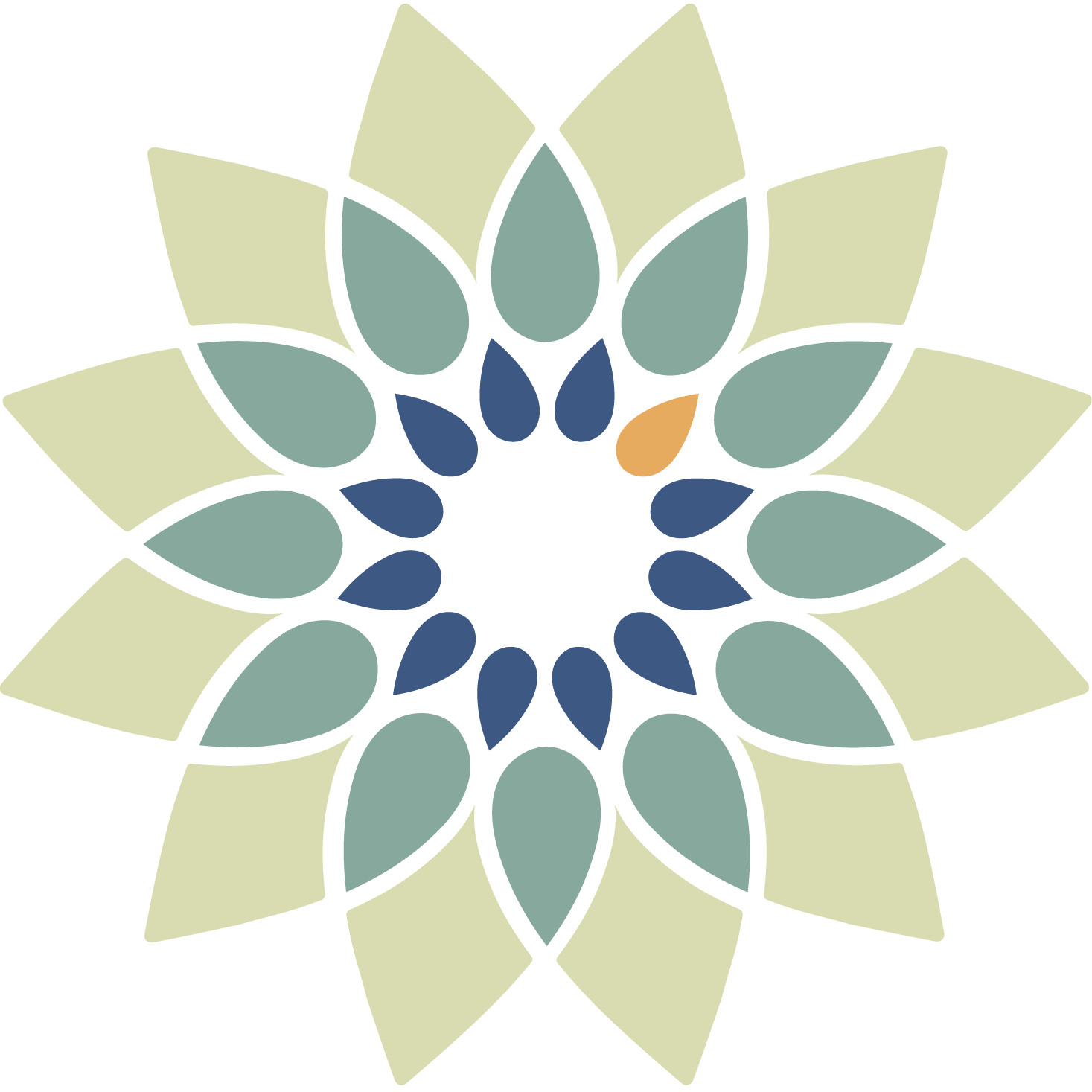 Imagine….waking up, opening your eyes and the first feeling you have is: yes, another brand new day!
You feel fullfilled, loved and full of excitement. You feel you live your life fully and your eyes are sprakling!
You think now: this is not for me?
Let me tell you one thing: this IS possible for you!
I believe we are all MADE to experience love, abundance and pleasure in our life.
Let me help you creating this life of your dreams. Let me guide you step by step awakening your full Potential by awakening your sexuality and stepping in a full allignment of your soul and body!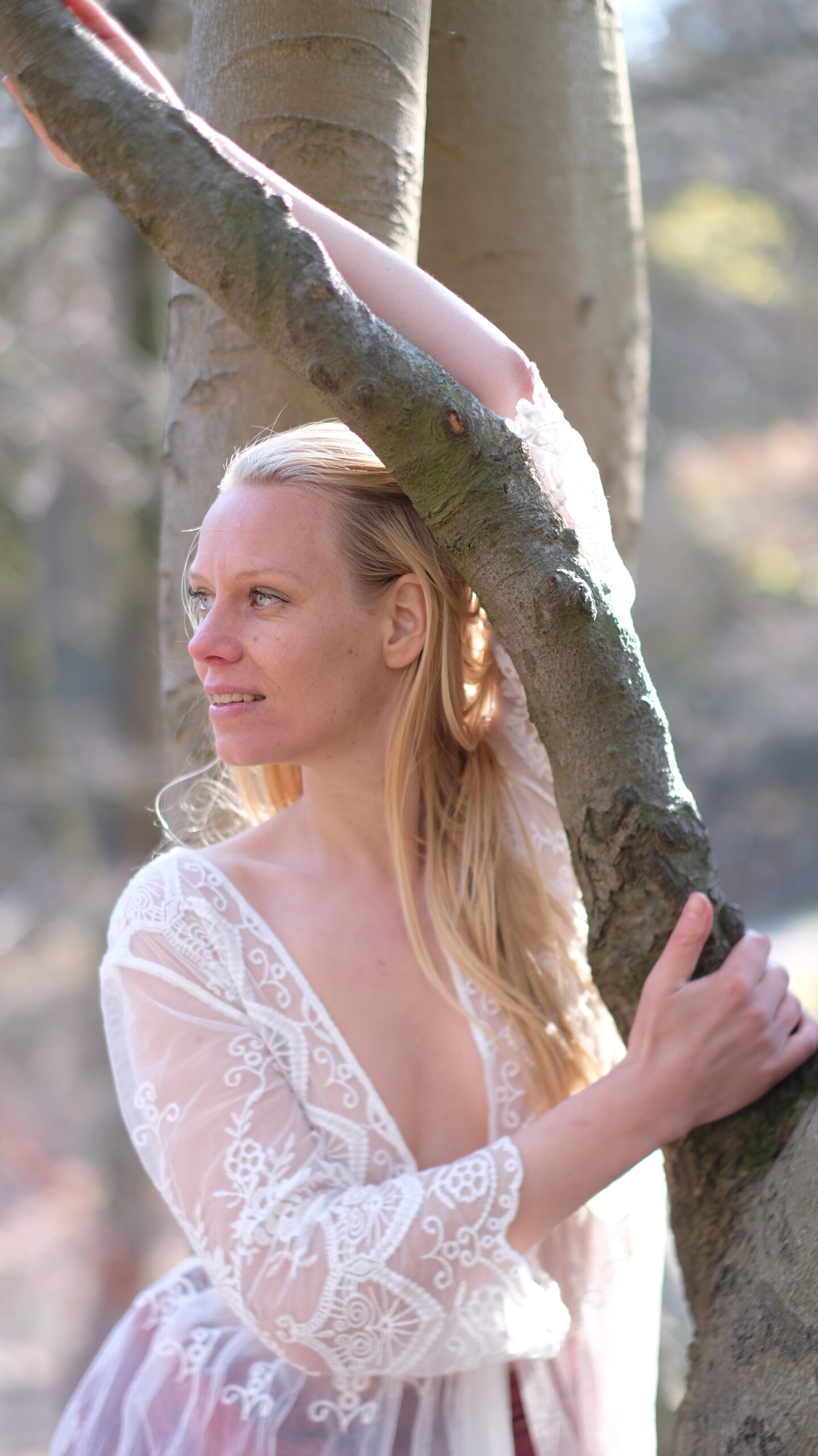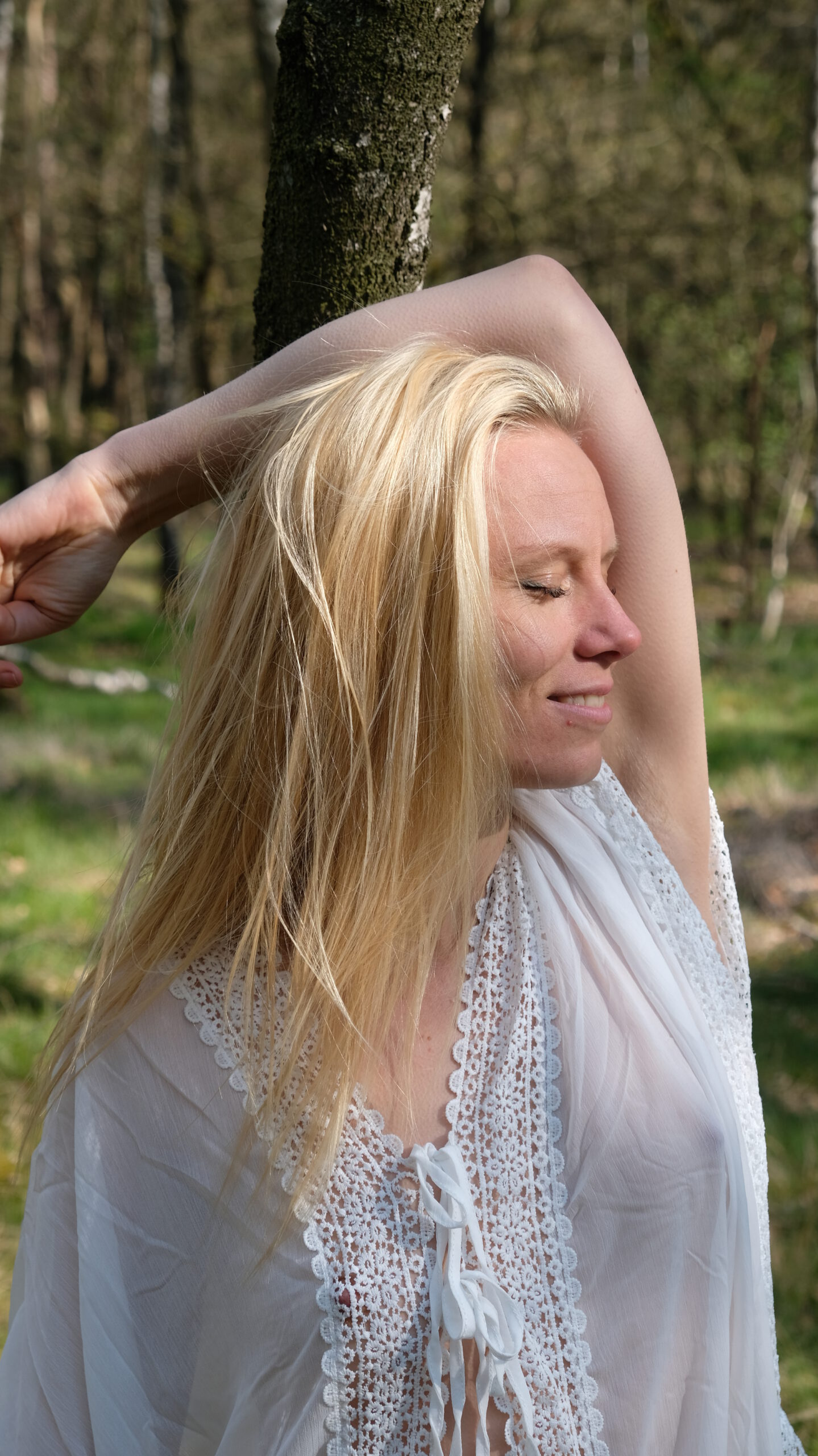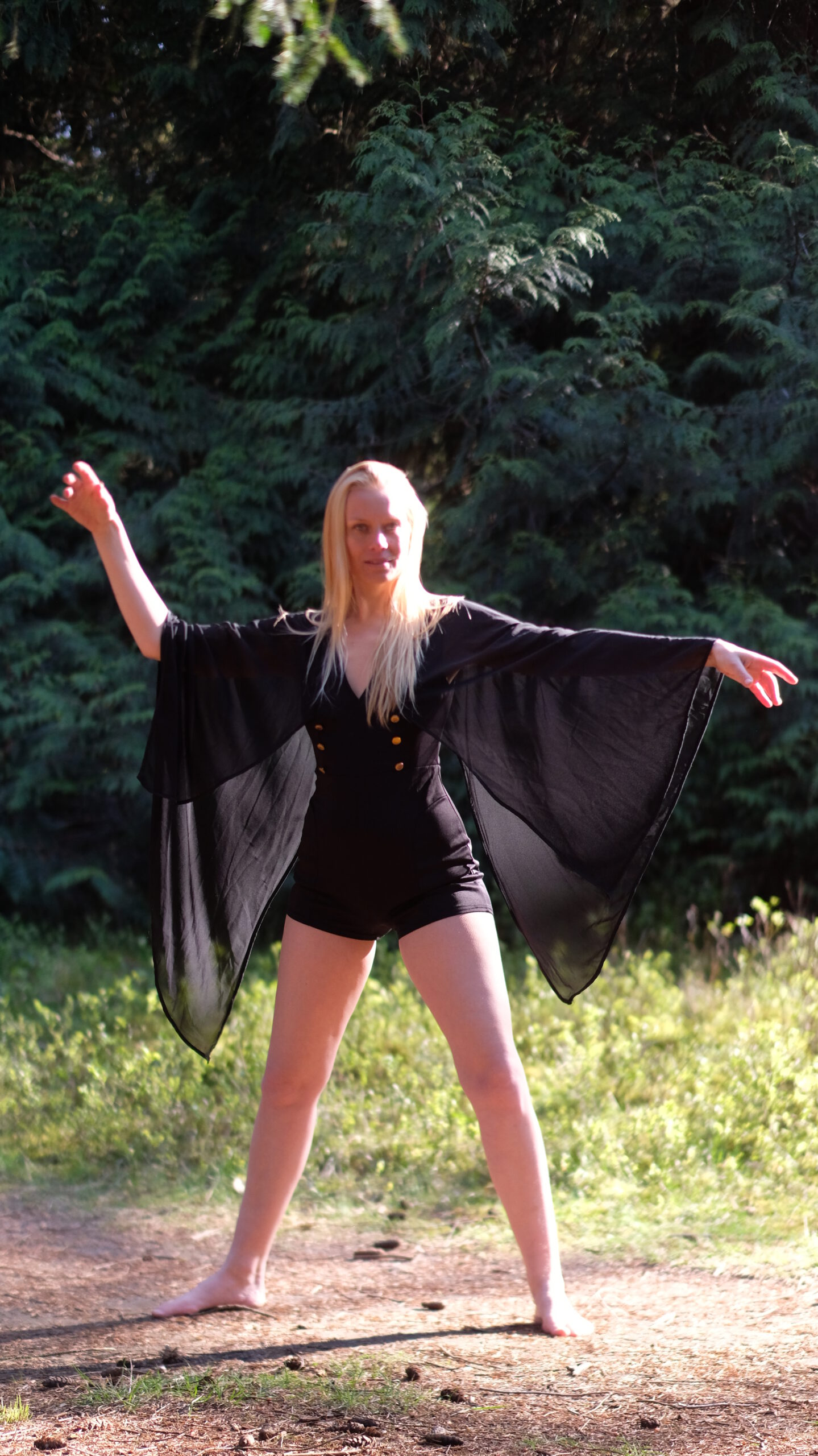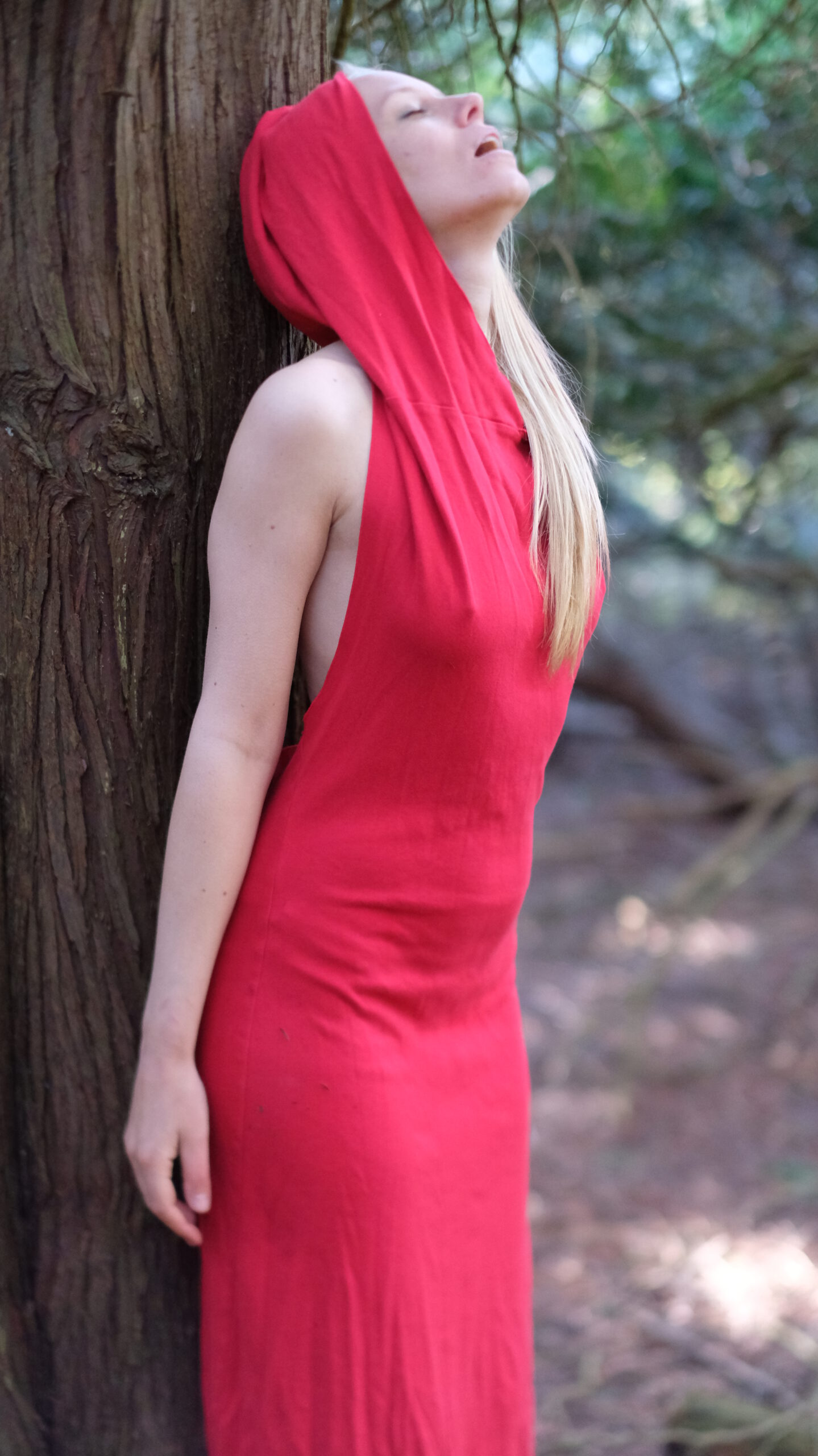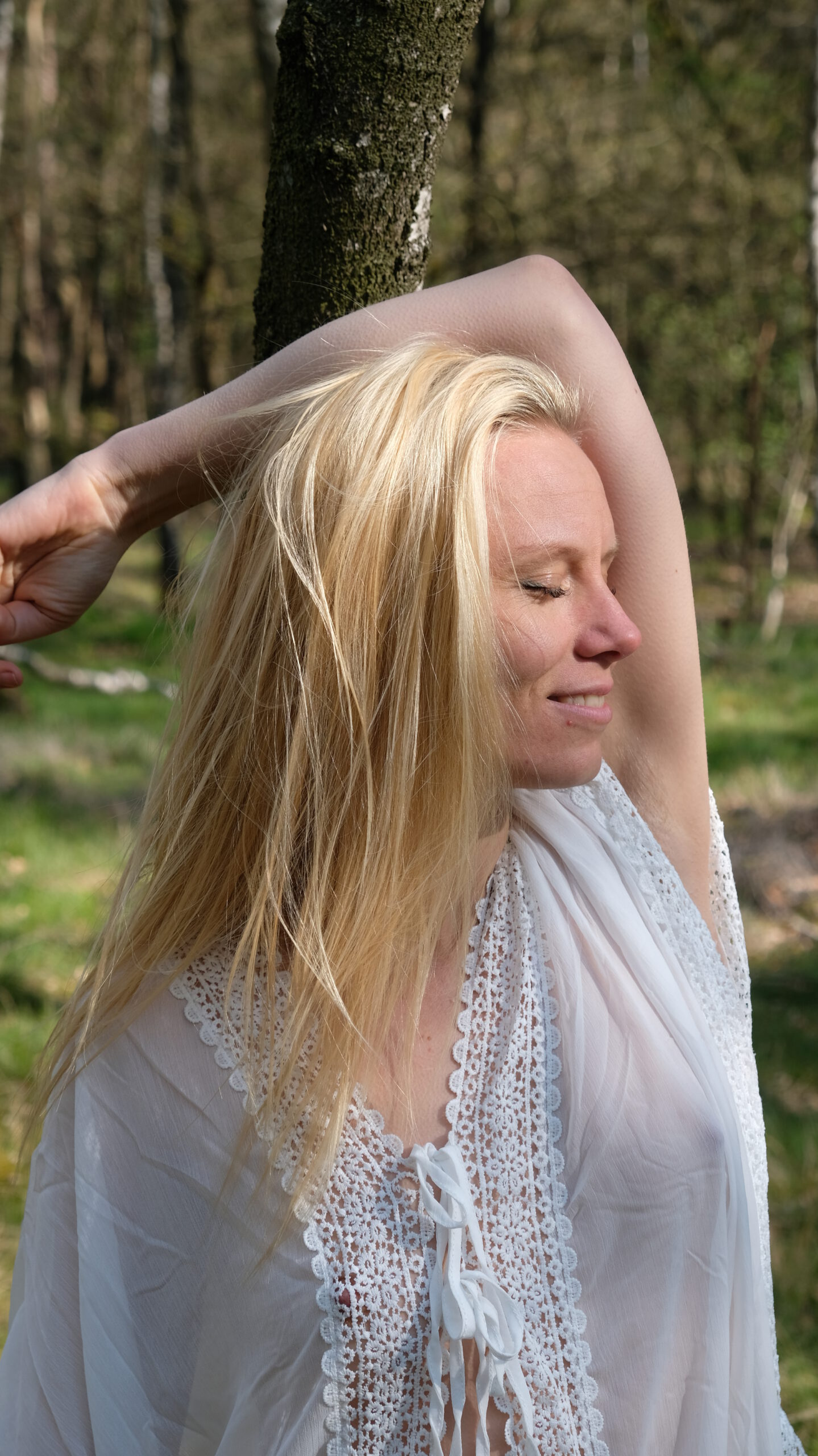 Beautiful tantric exercises that flow smoothly into each other with the loving guidance of Elfriede & Rakesh. A good tip for couples who want to connect tantrically with each other!
I could see and feel how Elfriede trusted the omniscient field and her own intuition. That was very nice to experience and therefore all parts of the evening were very valuable to me. Every time I went home satisfied with a treasure under my arm.
The meditations, exercises and rituals that we did took me to the heart of what was going on at the time, which shadow pieces I wanted to see most, and what I longed for.
Elfriede feels the group perfectly and the exercises always fit. I already miss the temple and advise all women to experience this. Feel the softness, the love and the power. It's magic!