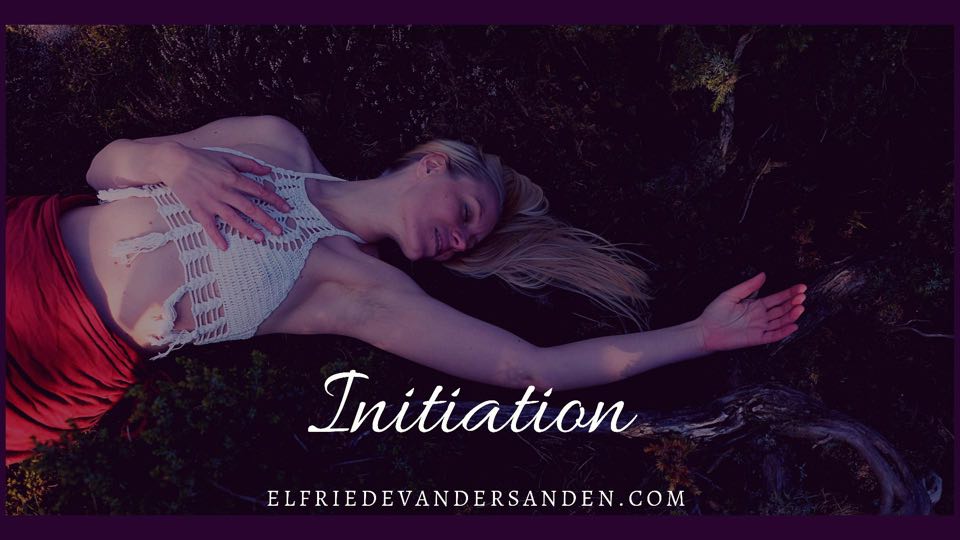 Are you ready?
In this time of great Change, more then ever the Feminine is calling.
She calls your heart, your Soul, your Womb.
It's time to Rise. Its time to Rise Sister.
A long time in my life I felt something profound was missing.
I couldn't really get a grip on what it was, but I went Searching.
Searching in philosophy, books and lots of thinking.
My Search stopped the moment I realised it wasn't to be found in something from the mind.
I could find it in this moment, in my body.
My breath….
Take a pause now and close your eyes, put your hand on your womb and breath there. Make sounds from your womb space a couple of minutes and come back.
How does that feel?
***
That would be the best description of this training.
***
With a gratefull heart Id like to invite you for my new program: Initiation.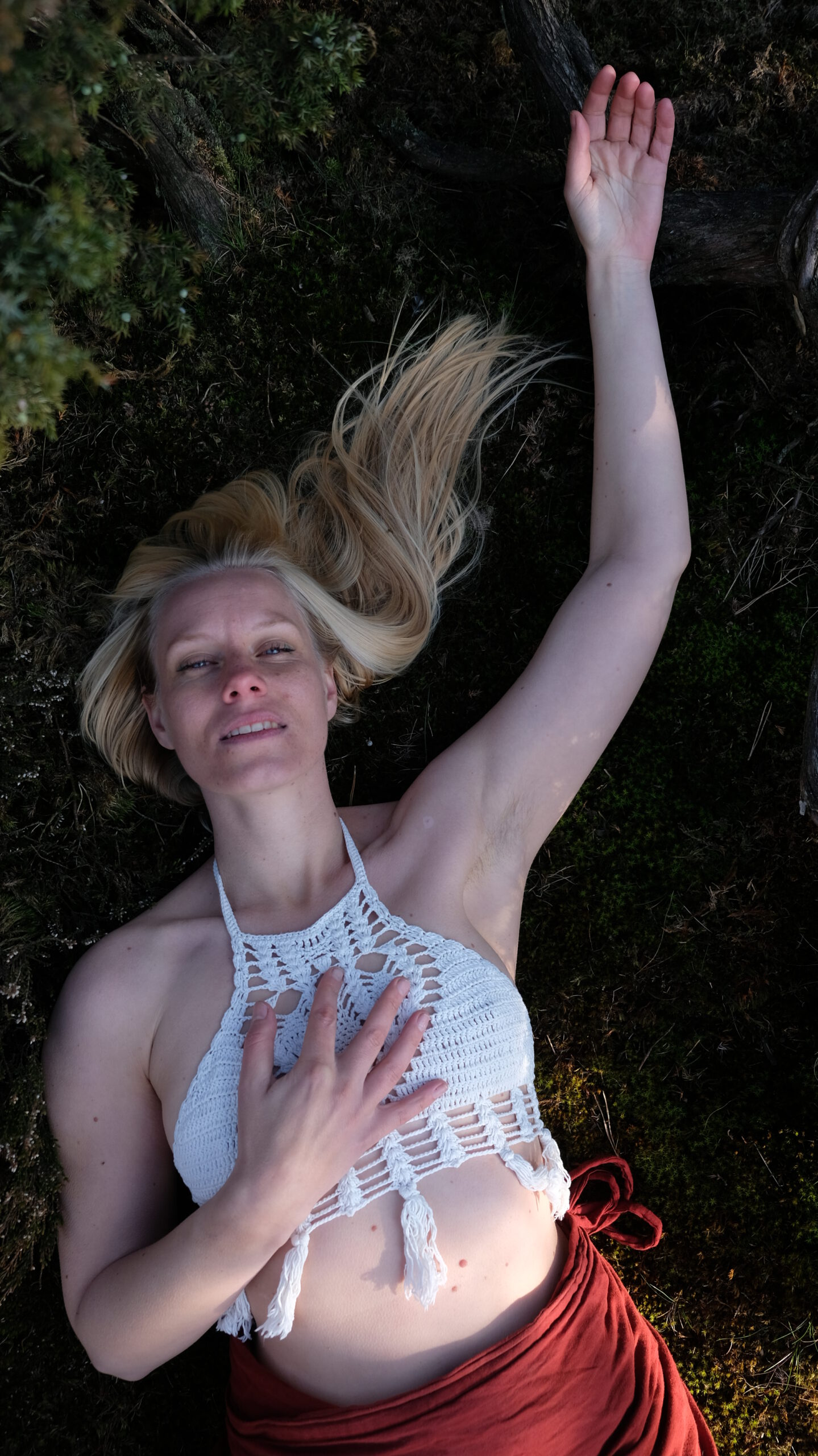 A magical Journey of Healing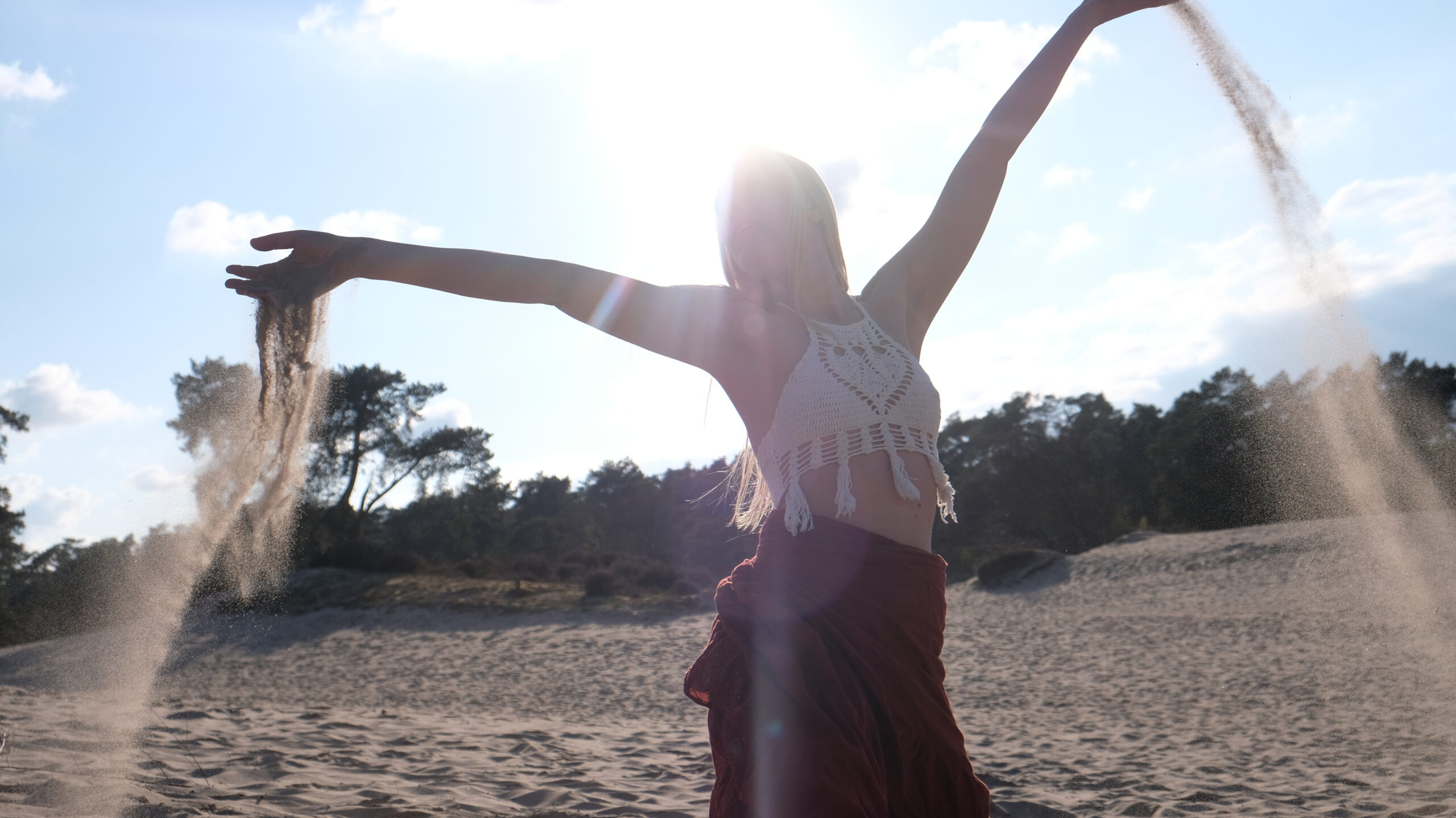 LIMITED SPACE
There is space for 11 women te join.
FREE VIDEO CALL
It is possible to book a free video call with Elfriede to feel if this is for you. Send an app to 0618189585.
APPLICATION
If you are interested in attending this initiation, Id like to connect with you beforehand. Send an app to 0618189585 and we will plan a free video call.
FACILITATOR: Elfriede
"It is my deepest joy and passion to fascilitate women events like this. It touches me on a very deep level to see women open to profound levels. Sometimes I have tears in my eyes to feel the fullfilling of these spaces. More then 10 years I am honored to bring forth this work, with influences from Taoism, Tantra and Priestess work.
INVESTMENT
The investment for these three weekends, is 1111,-. It is possible to discuss a payment plan and pay per weekend.
DATES
4th&5th September
25th&26th September
16th&17th October
LOCATION
Amsterdam east near Scheepvaartsmuseum (location will be send after application)
With a deeply honored heart and womb,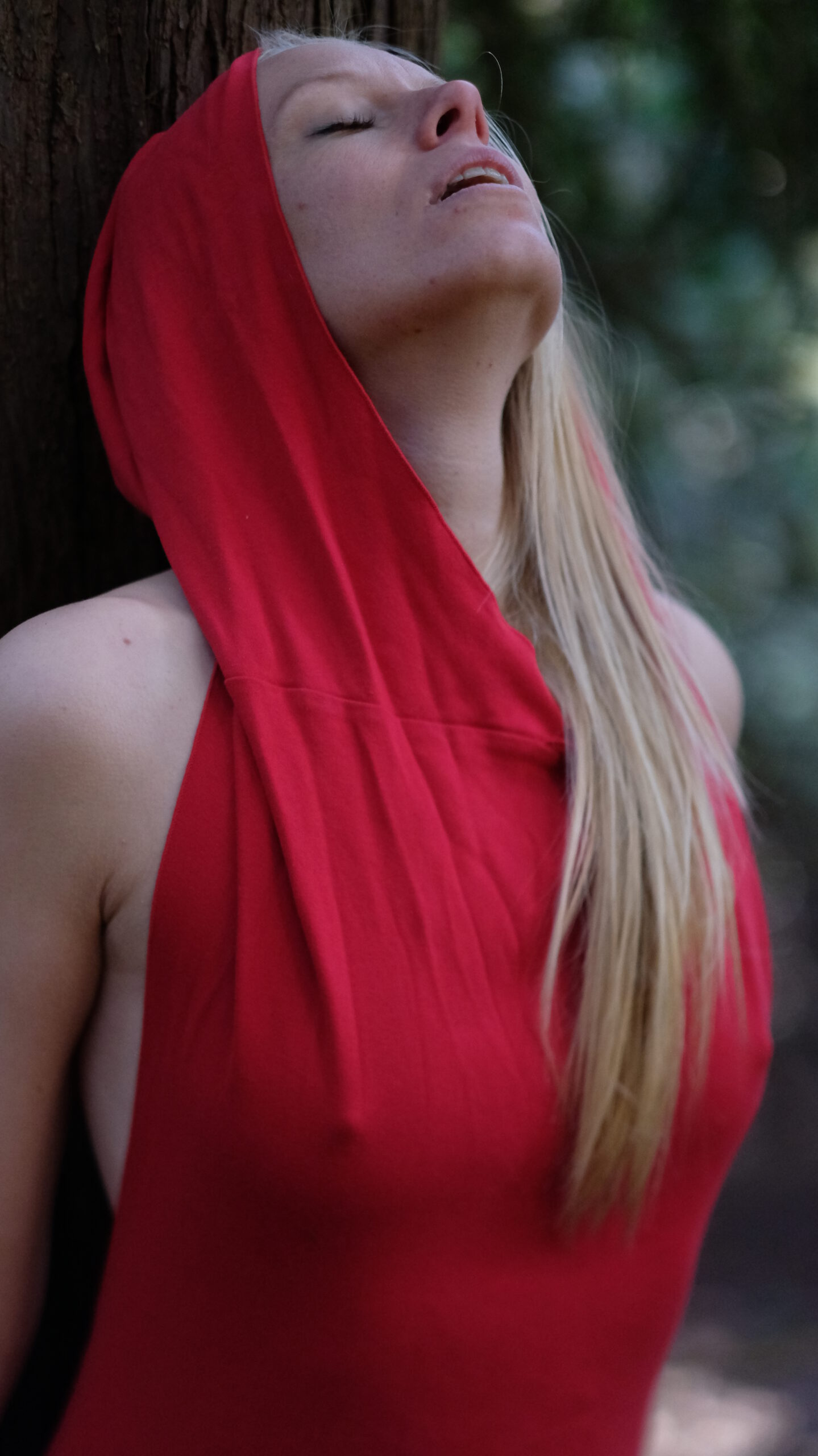 YOU are magic
Diving deep in the Unknown

About Elfriede
Elfriede is a passionate facilitator for more than 10 years, known as organizer of the Tantra Festival Amsterdam, Tantric Dance, and her priestess work. She is in love with creating a field in which she invites all of you to come to consciousness and embodiment. She loves to invite magic, love, and authenticity in. Together with her partner Rakesh, they are typical for their humour, lightness yet firm ground. Educated as a healing tao teacher, she also brings in a love for energy work. Welcome to a deep journey of your soul!