Scroll down for FREE trial!!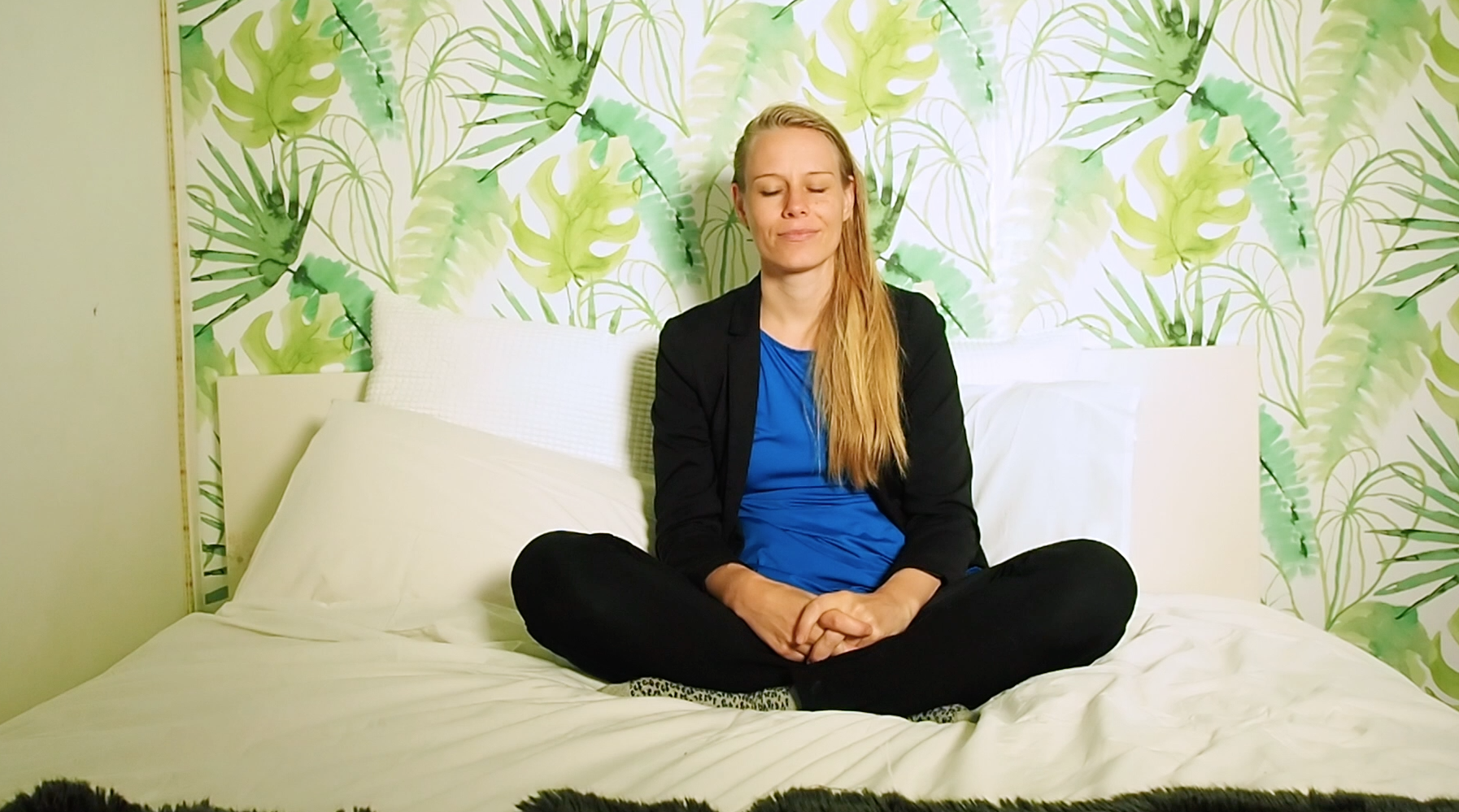 This is an amazing course for women who are ready to heal
their sexuality!!
Including
* Microcosmic orbit meditation
* Yoni Healing
*Ovary Meditation
* Soul and body fusion ritual
* Pleasure Ritual

Don't wait and get started with this amazing adventure!

A magical Journey of Healing
It might be that you lost touch with your feminine organs and your sexual energy.
This course is for you if you want to awaken your lifeforce, kundalini and enjoy your sexuality as a women.
In these practices we will move our intention toward our precious yoni womb and ovaries and we will learn to circulate the energy there.
By practicing this you will notice that we become alive there and heal those areas.
This will bring you
* more pleasure in your whole life
* feeling a sexual pleasurabe being
* feeling alive and awaken
* opened senses
* more energy
* more sensitivity in your sexual organs
* healing and awakening your feminine side
Its really all about FEELING and EXPERIENCING it…so
Lets get started!!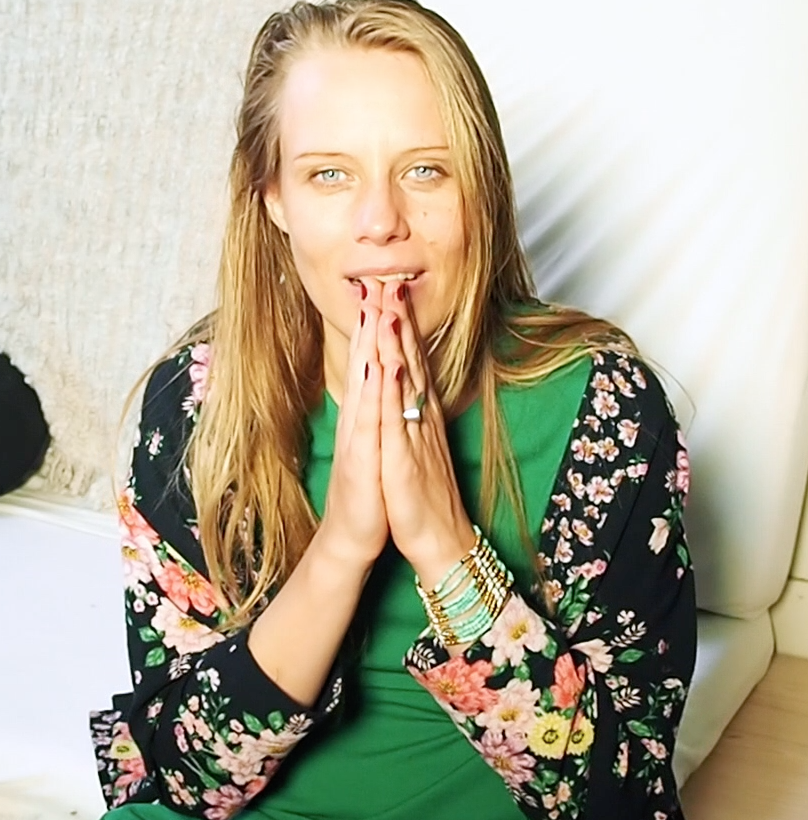 Allow pleasure and sexual energy....you are WORTH it!!
FREE TRIAL!! WOMB GOLDEN CHI BALL MEDITATION – CLICK BELOW!!
My offer:
INSTANT acces to 5 amazing videos for a period of 6 MONTHS:

only €111,-