* you and your partner face challenges
* you and your partner seem to repeat the same patterns
* you feel a longing to go 'next level' in your relationship
* you and your partner have difficulty moving through challenges
with ease
* you need more support and guidance in the relationship
* you both are longing for practical tools in day to day life to move through challenges
* you desire healing and clearing in the energetic field of the relationship

A magical Journey of Love

A love relationship is amazing. And at the same time it can be challening. You might feel stuck in some patterns. You might feel a longing to receive support in your relationship.
This 3 Month mentorship for couples is designed to offer an amazing safe and all inclusive containter.
We will have an online session bi weekly in which we work with what is present, giving space to both partners and their questions and needs.
This mentorship is for you if you want to disover new beginnings in your current relationship.
I fully believe most challenges simply ask the right support and ground and I think almost all relationships ask for this guidance.
Why doing it all alone…?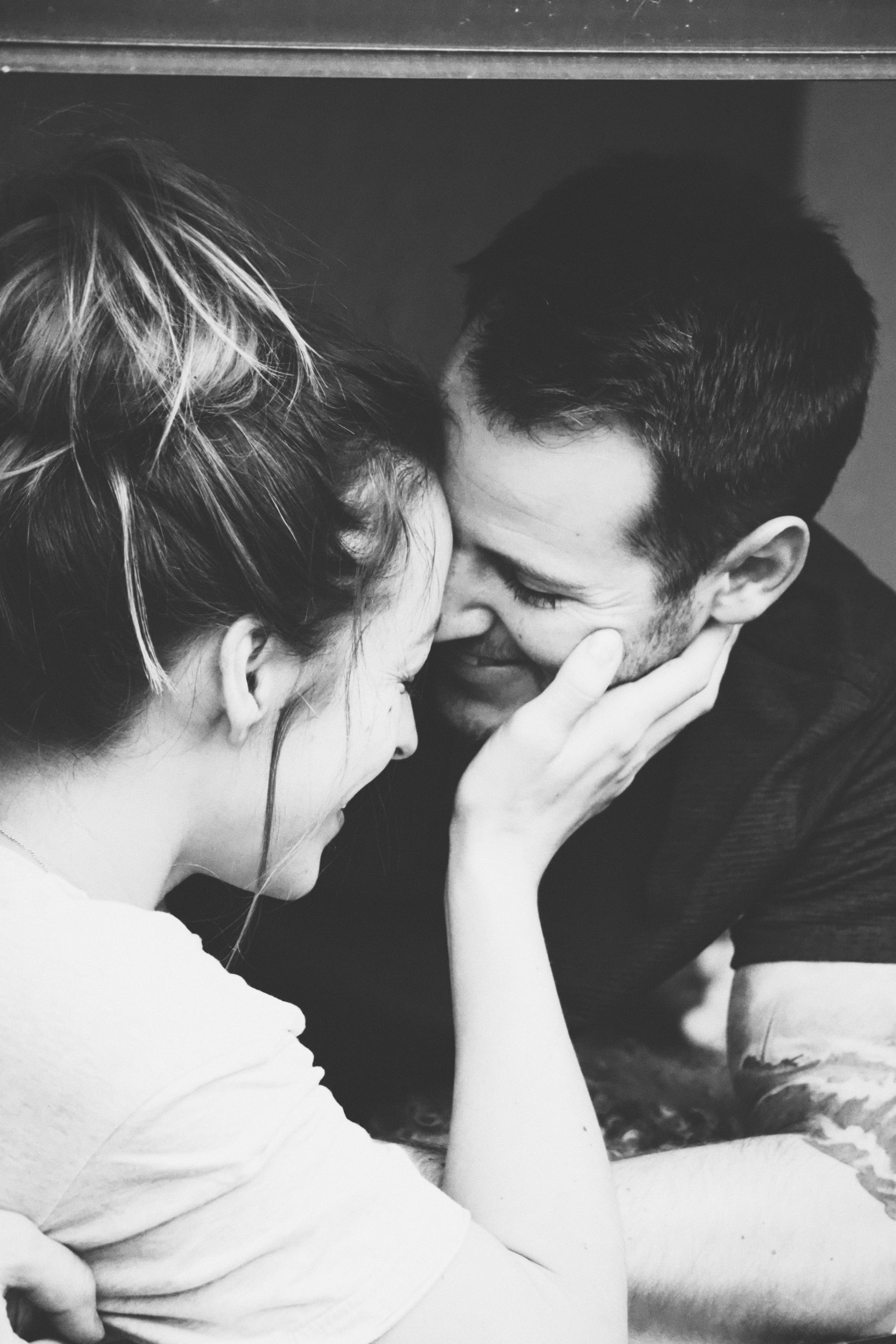 Awaken the full potential of your relationship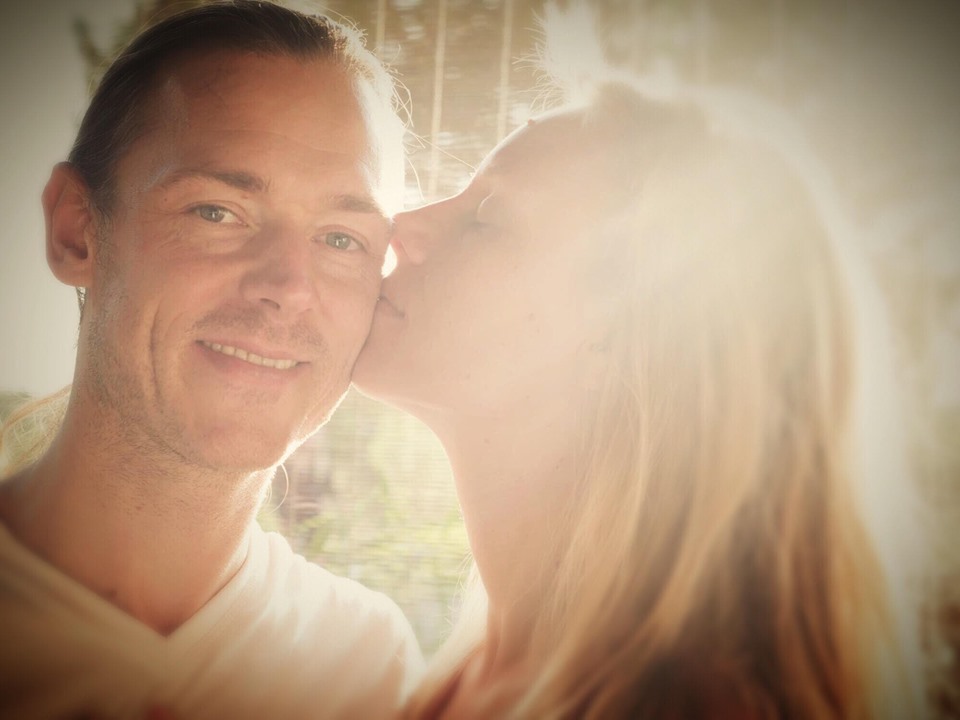 With loving guidance from
Rakesh & Elfriede
Rakesh and Elfriede are in a love relationship for about 6 years (in between a break).
They have themselves experienced many challengs and have grown stronger through them. They walk their talk and feel a big passion to set forth this amazing couple work.
They attune the session perfect for what you need and what is alive in that moment.
Both very experienced in the field of tantra and consciousness (creators of the Tantra Festival Amsterdam, Tantric Dance and many men and women groups).
​ TOOLS WE USE
* embodied sharings
* shadow work
*constellation rituals

* work with the chakras
* tantric touch
* dance
* Tantric Dance/ polarity work
* energy work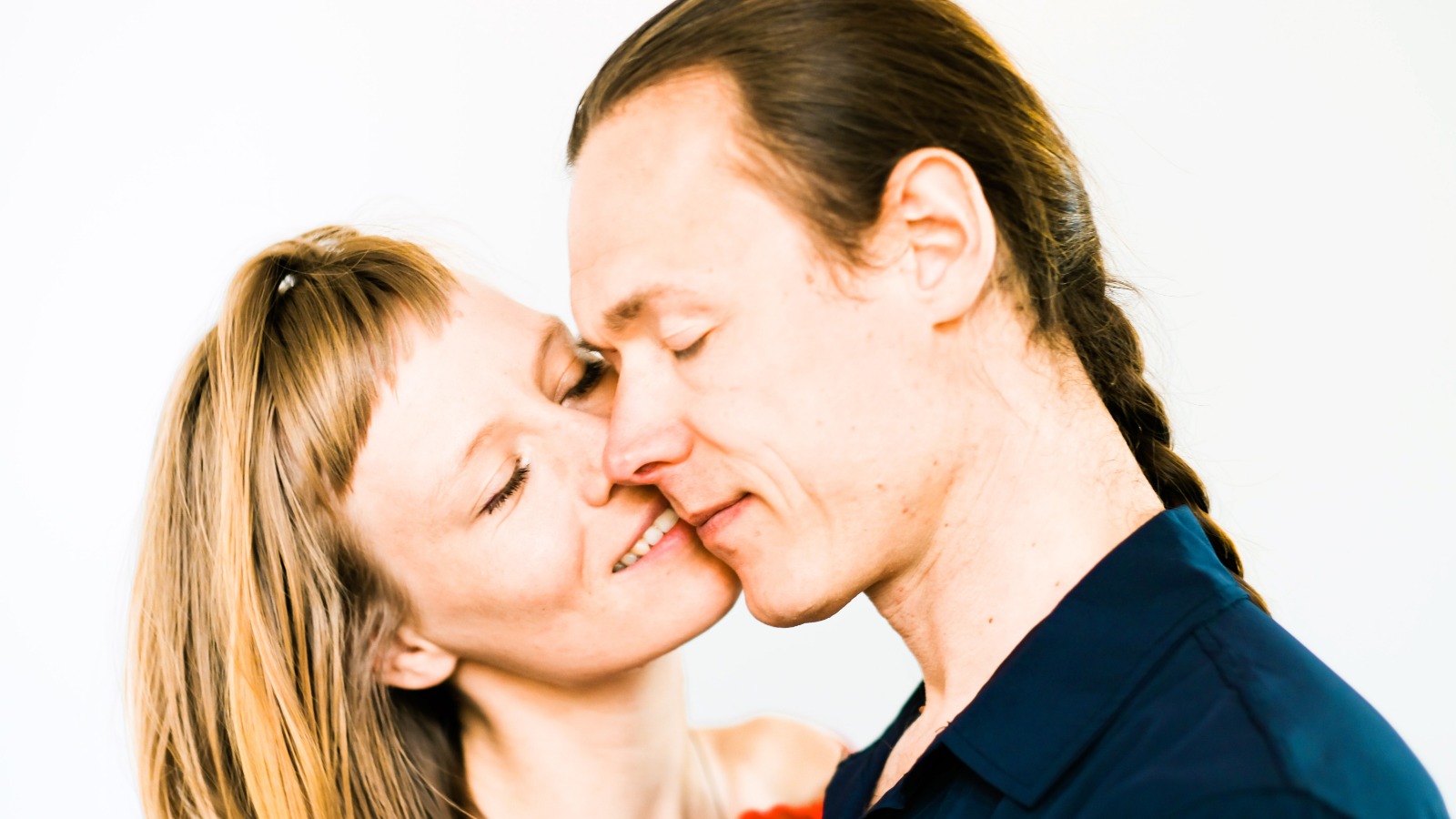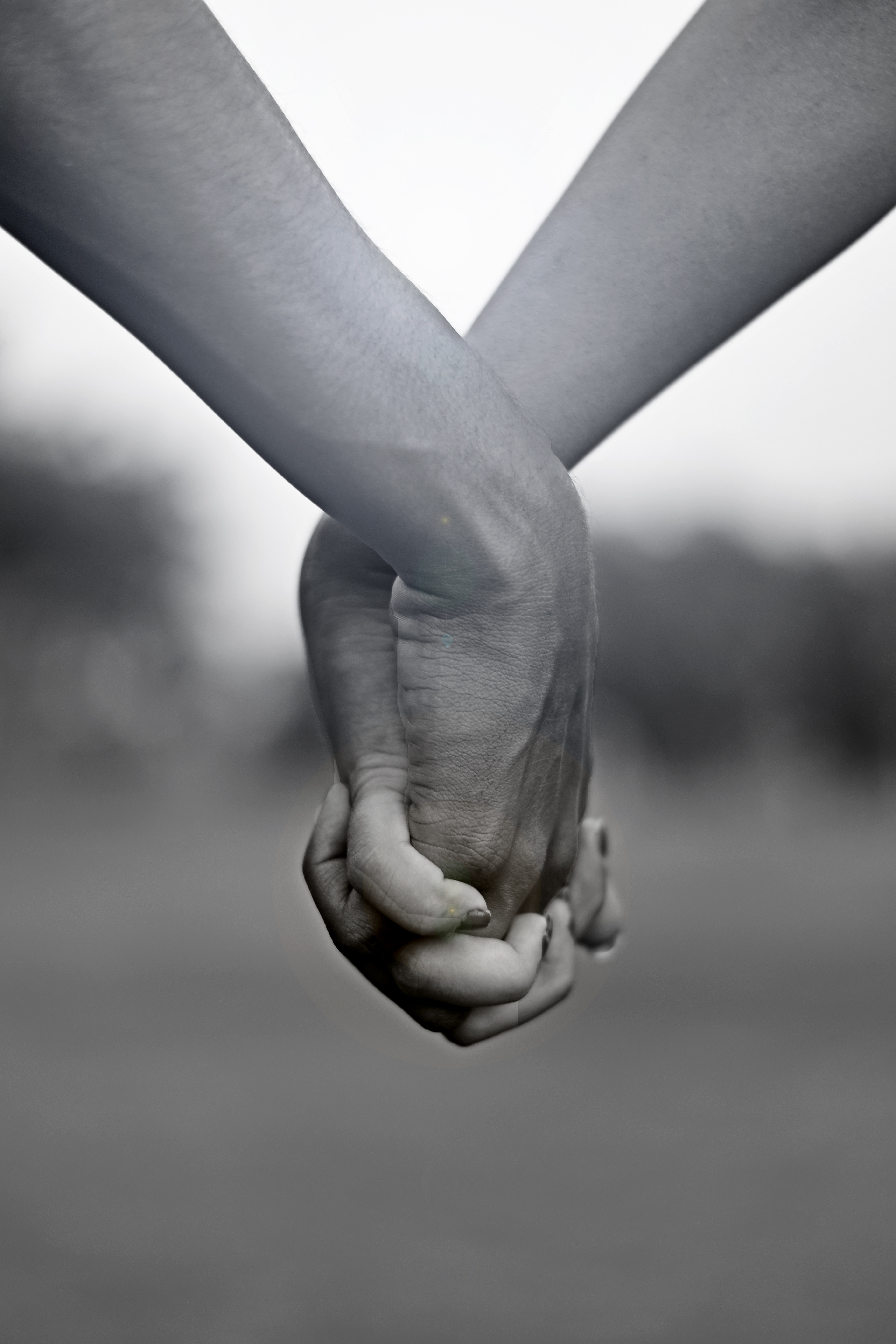 WHAT WE OFFER
This guidance lasts for 3 Months and we will have meeting bi weekly, on a suitable moment.
If you are intersted in this mentorship, we have a free discovery call to see if there is a match.
INVESTMENT
The investment of this full experience for you both is 1800,- (incl VAT).
It is possible to arrange a Montly payment of 600,-
APPLICATION
Send an email to info@elfriedevandersanden.com or book beneath a free discovery call!