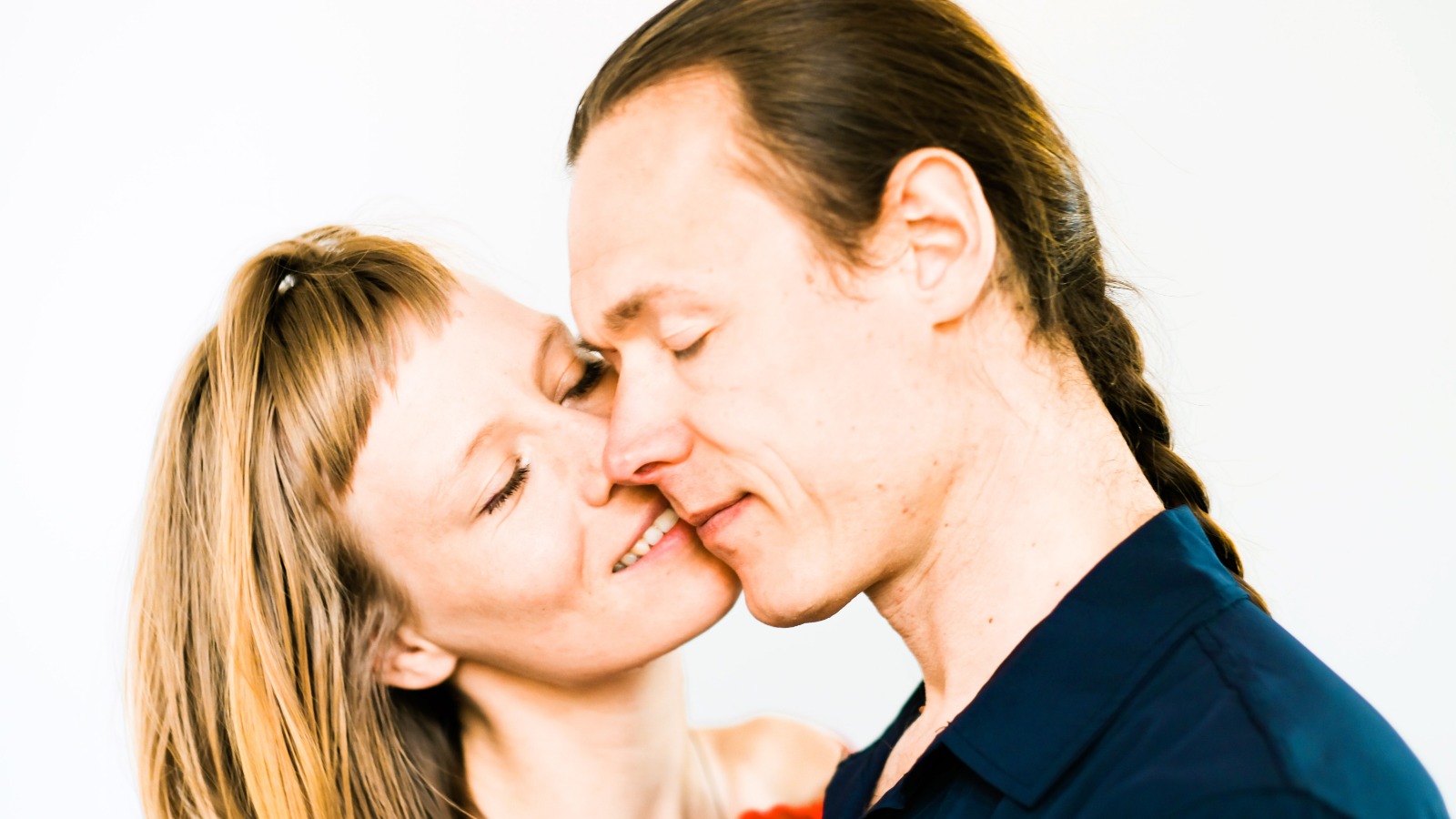 A WEEKEND IMMERSION FOR LOVERS INTO PLEASURE
Are you longing for a sacred love temple for you and your beloved?
A place to meet each other in that exact moment, with all that you are.
A weekend to remember the magic of the love your share, to invite the divine love in this relationship, and to ignite your passion.
The intention of this weekend in two words is: Love&Pleasure. To remember we ARE love and to feel this vast and spacious field for each other. This field can hold it all, and all is welcome there: tears and joy.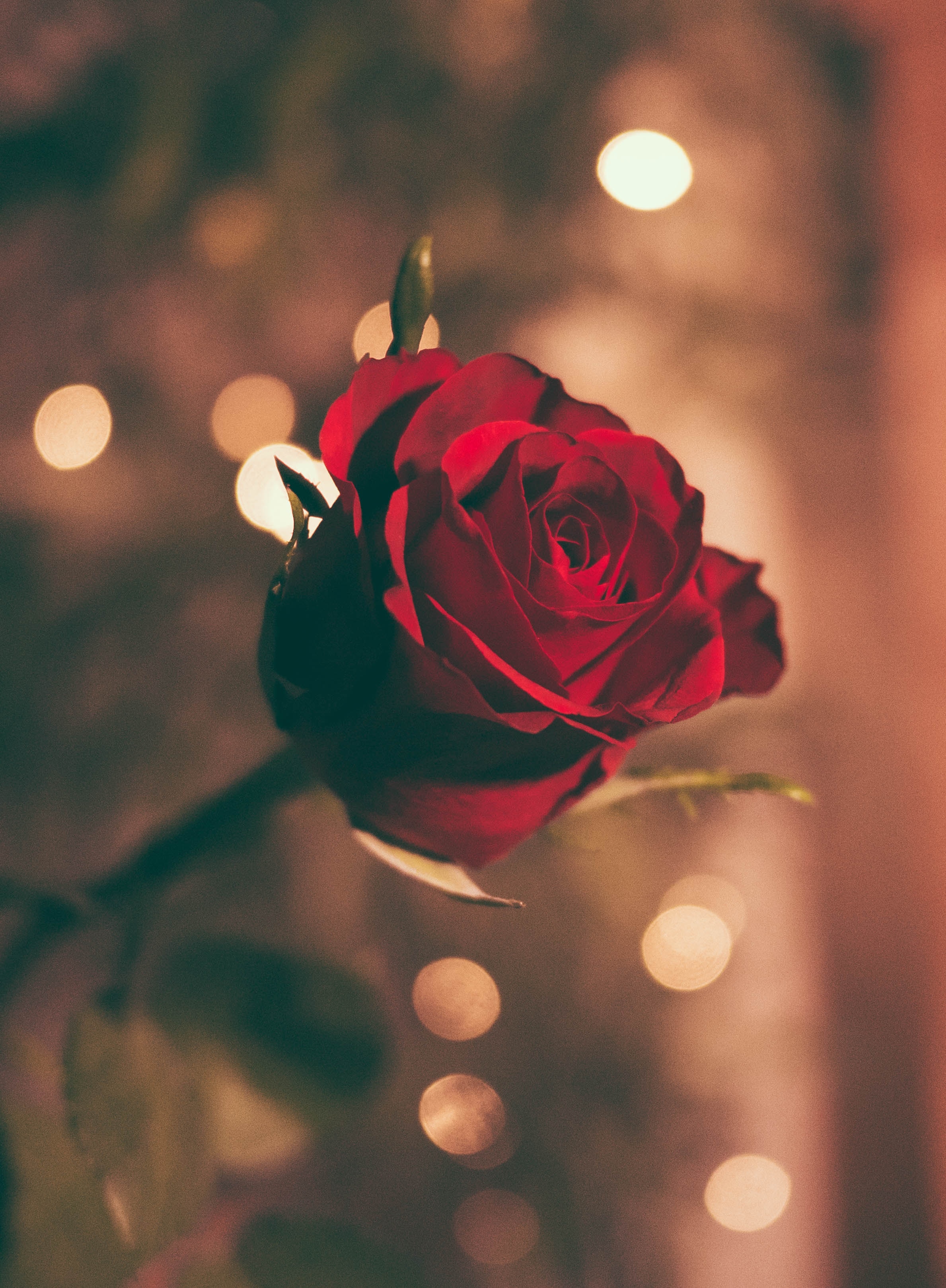 What are we going to do during this weekend:
* Embodied Sharing
* Energetic&Sensual Touch and Massage
* Blindfolded Senses Practices
* Tantric Love Rituals
* Tantric Dance
* Sacred sensual tools to get to home
* Trigger Tool Practices
The practices are all with your partner, apart from some group sharings. There is optional nudity and optional genital touch.

What will you experience during this weekend:

* A deep experience of Presence&Aliveness
* The magic of the connection with yourself and partner
* A curious attitude towards triggers and challenges
* A deep sense of being held and safe
* A feeling that all is welcome
* Strengthening the field of your relationship
* Deep Pleasure
FACILITATORS RAKESH&ELFRIEDE
The teachings of this couple come straight from their heart and experience. They are in their relationships for 6 years (with a break in between) and relating they both see as an inviting to wake up to our true nature of love. They know by heart how challenging and both beautiful this path is, and feel very excited to bring forth more love and healing in relationships.
They have both many years of experience in facilitating workshops and big events such as Tantric Dance, the Tantra Festival Amsterdam and Consious party's like Wild Hearts.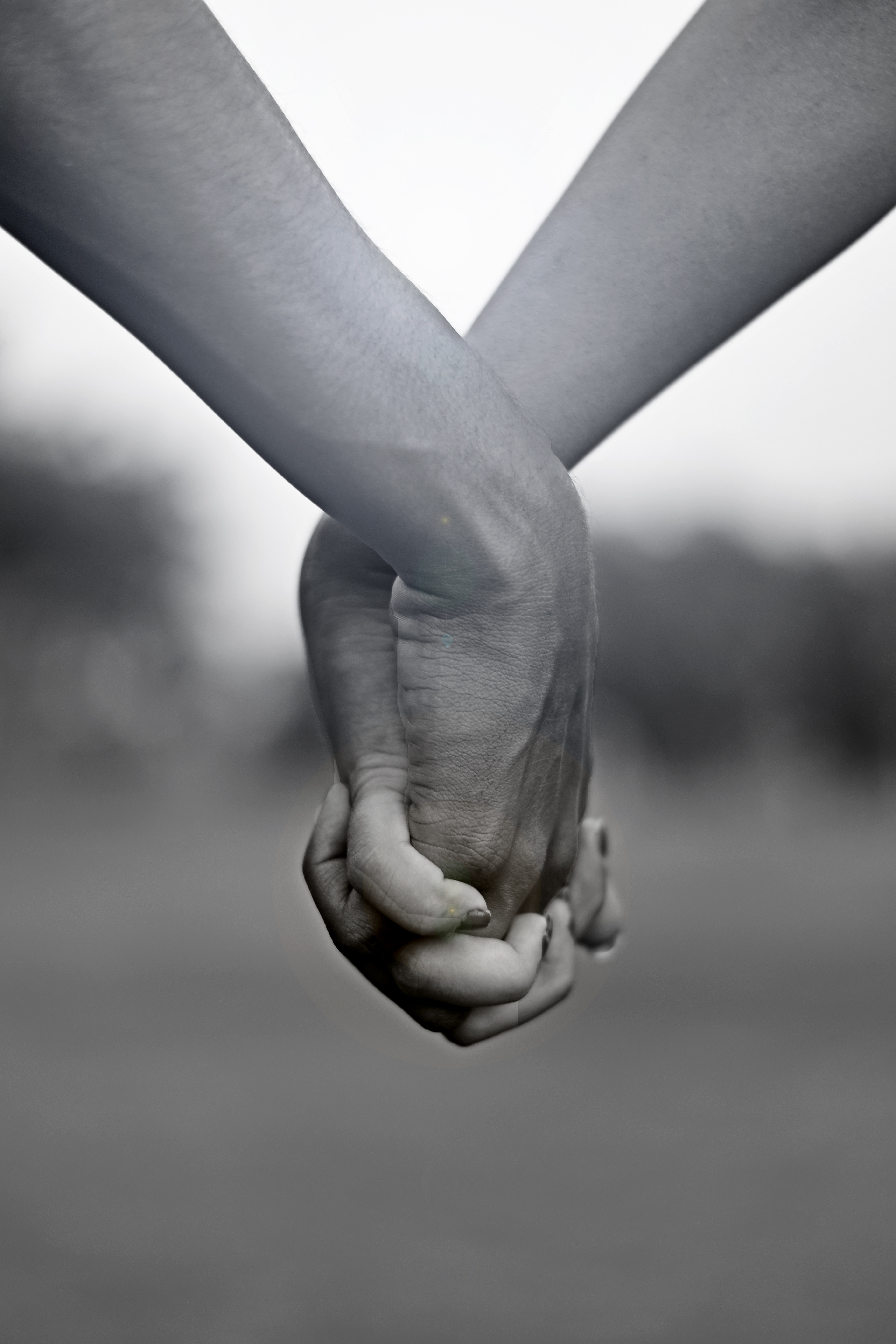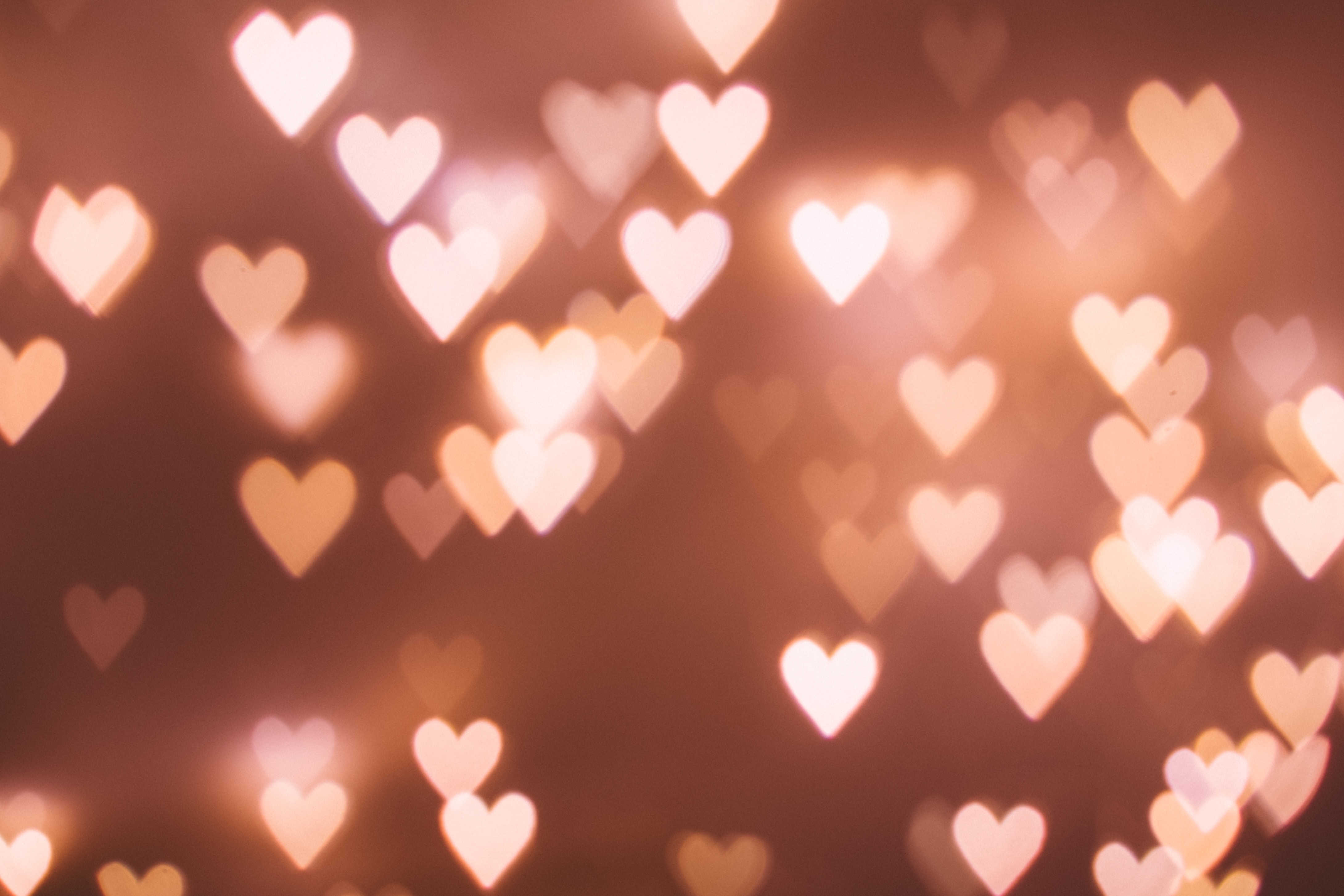 PRACTICALS
Sat&Sun see calendar
Both days from 11:00 – 17:00
Bring your own lunch
Conscious Studio
Derde Wittenburgerdwarsstraat 1E, Amsterdam
Very limited seats available (only 6 couples can attend).
€300,- Couple Early Bird
€325,- Couple Regular
No Refunds.
Send an email to info@elfriedevandersanden.com to plan a free no strings attached (video) call! This gives you the opportunity to meet us and ask questions.

With our loving hearts we welcome you,
Elfriede&Rakesh