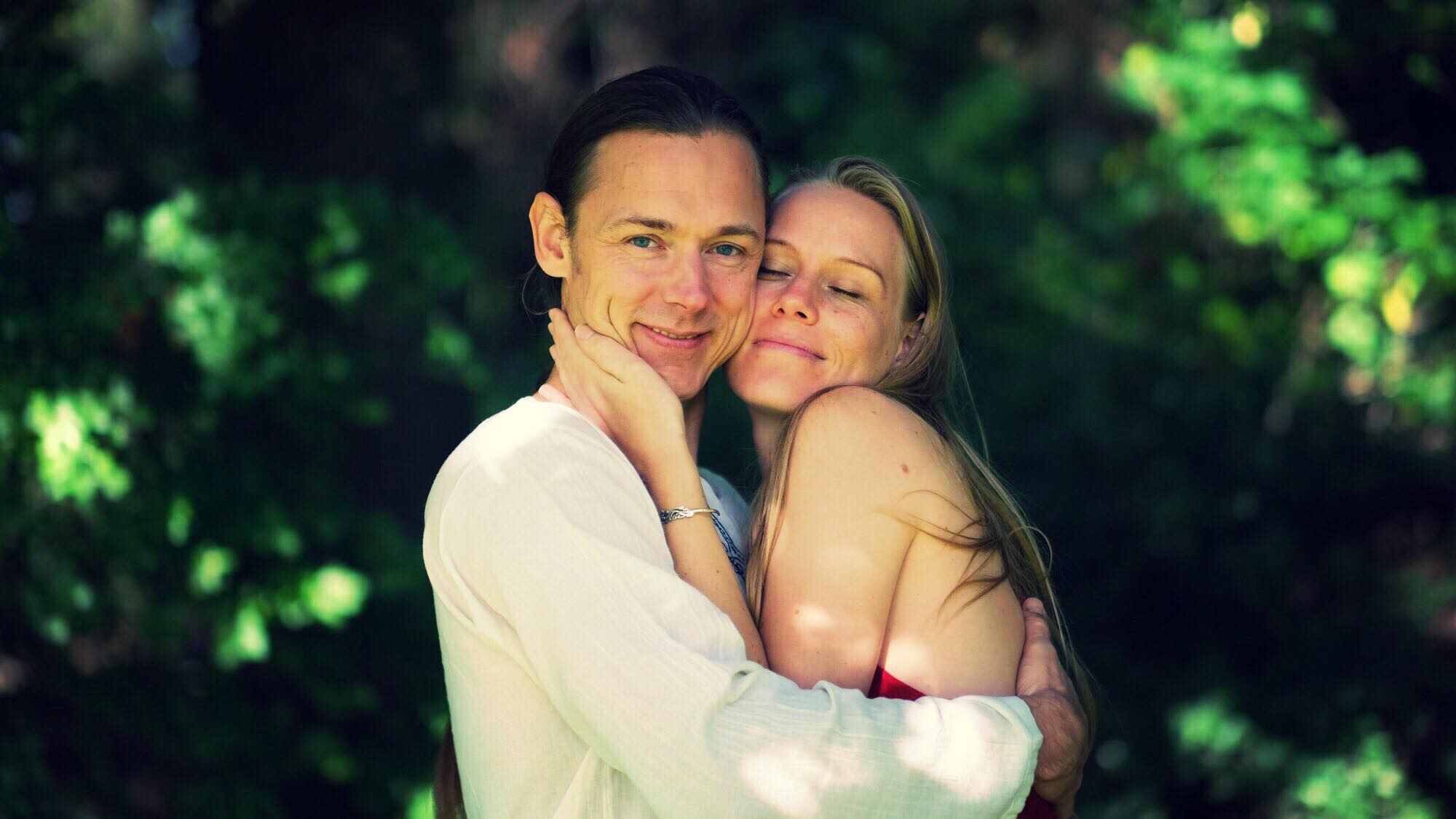 LOVE ♡ CONNECTION ♡ SACRED UNION ♡ ECSTACY
Are you longing to connect on a very deep level with your own heart
and the heart of your beloved?
This is a journey. A journey to your Sacred, Ecstatic Heart.
With the loving spirit of Cacao.
Our heart is also called 'the house of our Soul'.
And thats exacly the focus of this evening.
We breathe, meditate and feel in this place of our soul.
What is it that is being whispered to you?
When we are connected there, we are going to share this energy with our partner.
With tantric excercises such as eye gazing, tantric touch and exchanging s'xual energy, we dive deep into the essence of love together.
Welcome ♡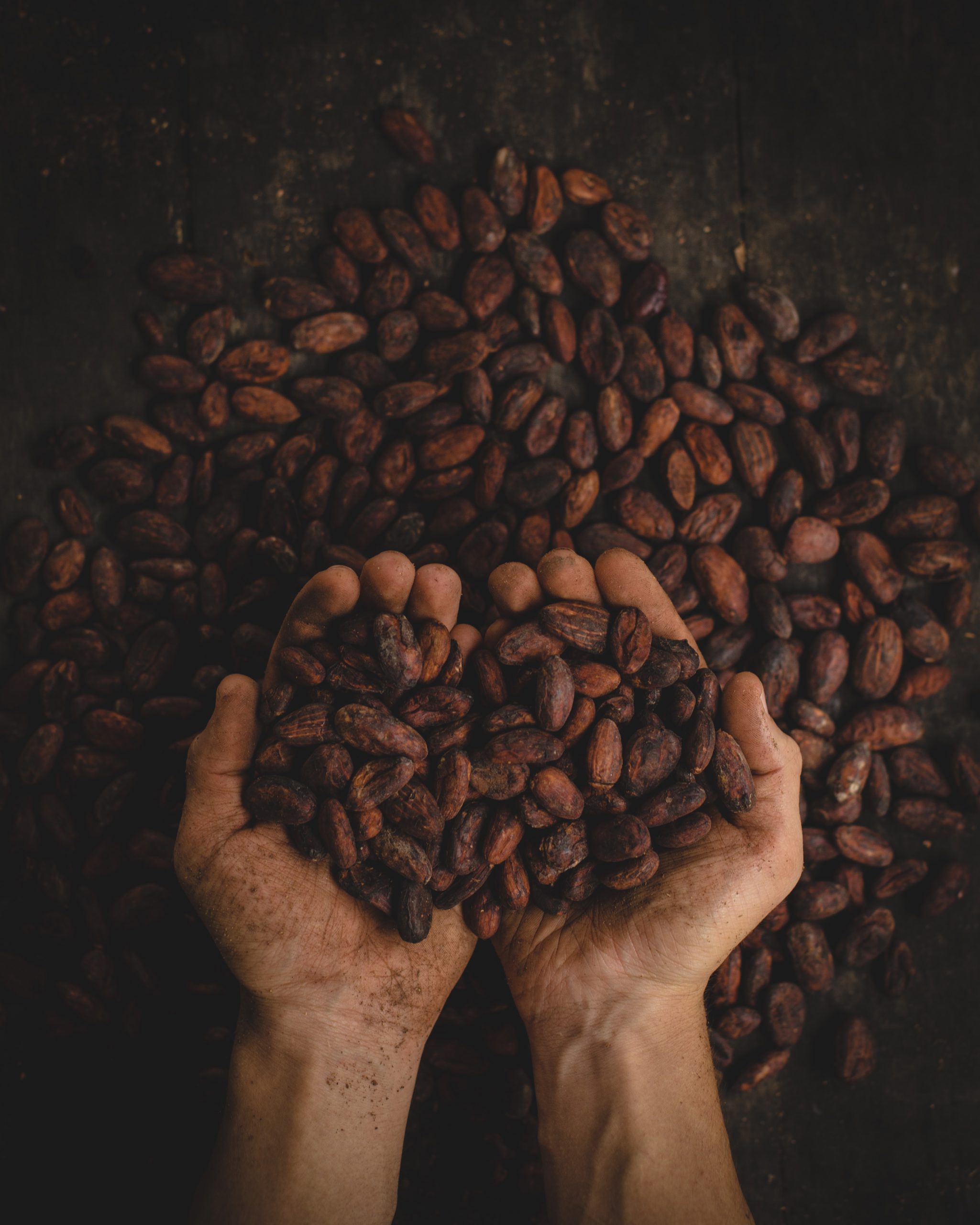 What to expect during the evening?
♡ Cacao Journey to open your heart
♡ Breath excercises
♡ Tantric Touch excercises
♡ Blindfolded Senses journey
♡ A deepened, ecstatic connection with your beloved
♡ You'll do all excercises with your (temporal) partner
PRACTICALS
Thursday 12th December
Doors open
19:00
Start
19:30
End
22:30
INVESTMENT
Couple: €75,-
(online ticket deposit 25 euro, bring 50 euro cash to event)
Only 6 tickets for sale…so limited space! ♥
Welcome
FACILITATORS RAKESH&ELFRIEDE
The teachings of this couple come straight from their heart and experience. They are in their relationships for 6 years (with a break in between) and relating they both see as an inviting to wake up to our true nature of love. They know by heart how challenging and both beautiful this path is, and feel very excited to bring forth more love and healing in relationships.
They have both many years of experience in facilitating workshops and big events such as Tantric Dance, the Tantra Festival Amsterdam and Consious party's like Wild Hearts.