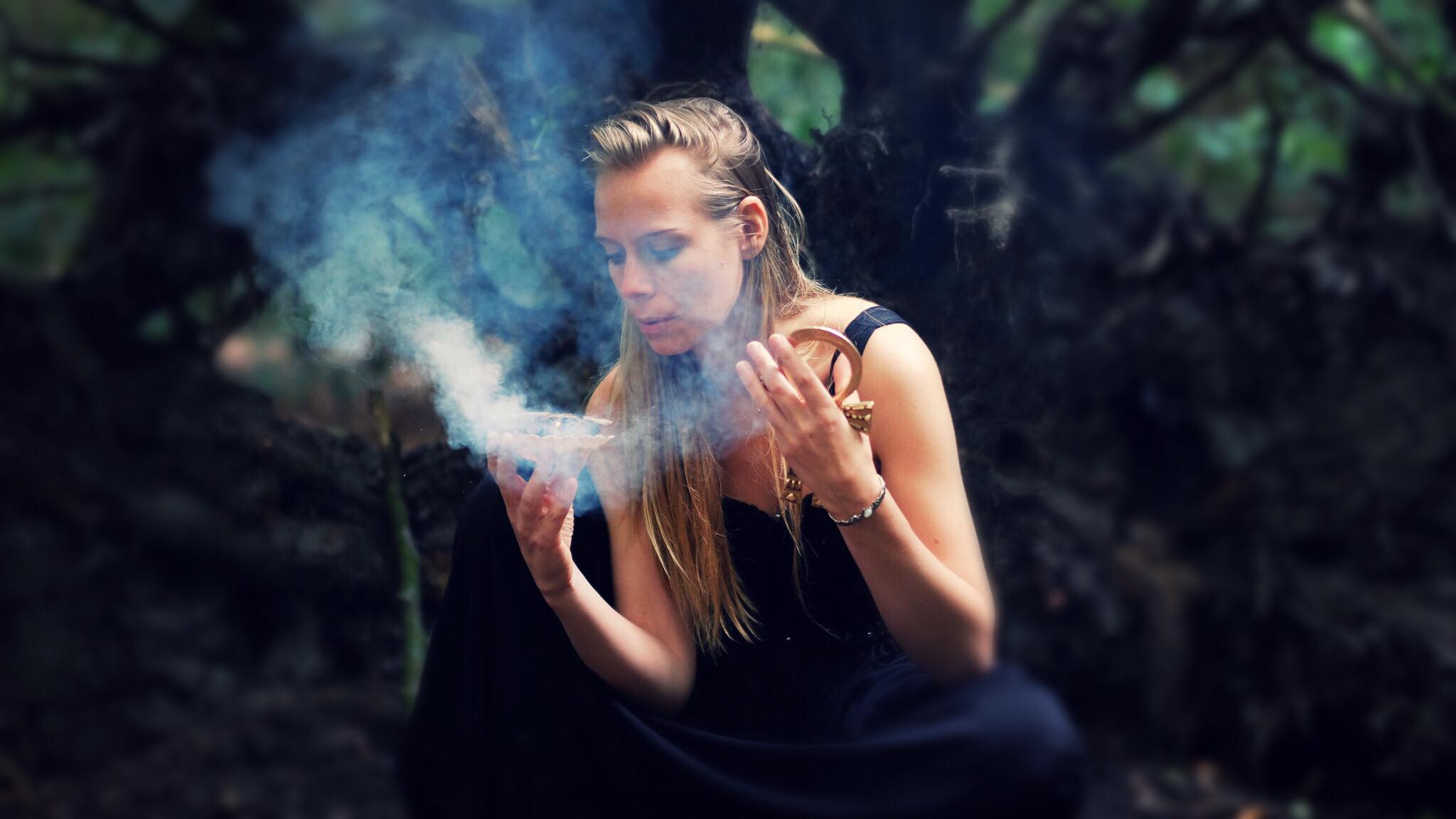 MAGIC☥TRANSFORMATION☥LOVE
This is a very special initation.
This is for women who feel the call in their heart and soul towards MAGIC.
For this 5 days we gather on the most stunning place I know, to dive deep into our soul. Brining our soul into our body.
A magical Journey of Healing
Ibiza holds a very special frequency. For me it feels like I have a love romance with this place. The dolphins, the beautiful sea bays, the white houses….I love it all.
During this retreat we become like channels. We remember that we ARE magic&love and that we are powerfull creators.
☥ do you wish to liberate yourself from past traumas/contractions/beliefs through bodywork?
☥ do you wish to go DEEP on the most amazing place?
☥ do you wish to unpeel yourself till all thats left is MAGIC&love?
☥ do you wish to land deeply in your roots and pelvic area?
☥ do you wish to feel the wonder of THIS MOMENT?
☥ do you wish to experience the power of women gathering from authenticity and love?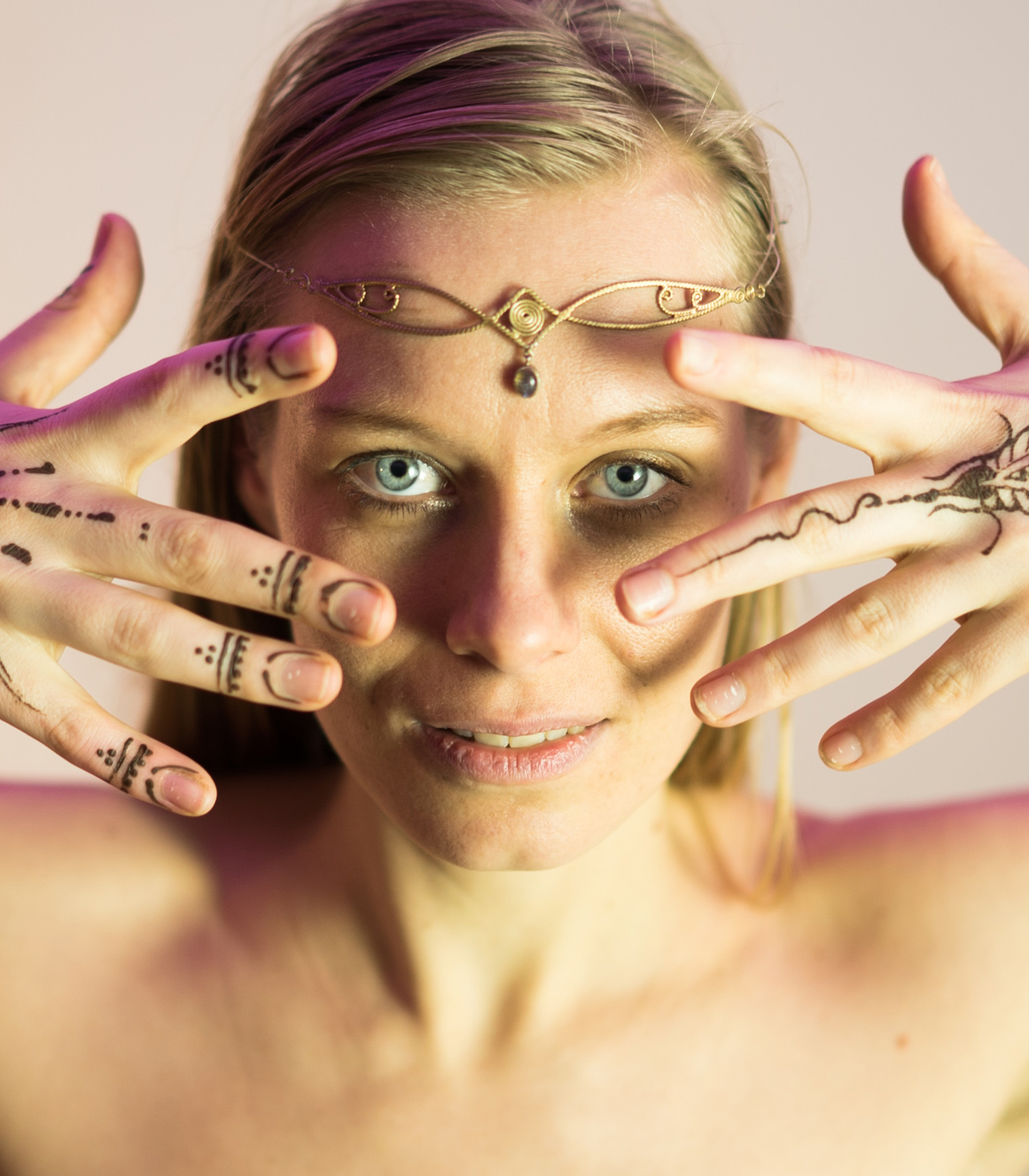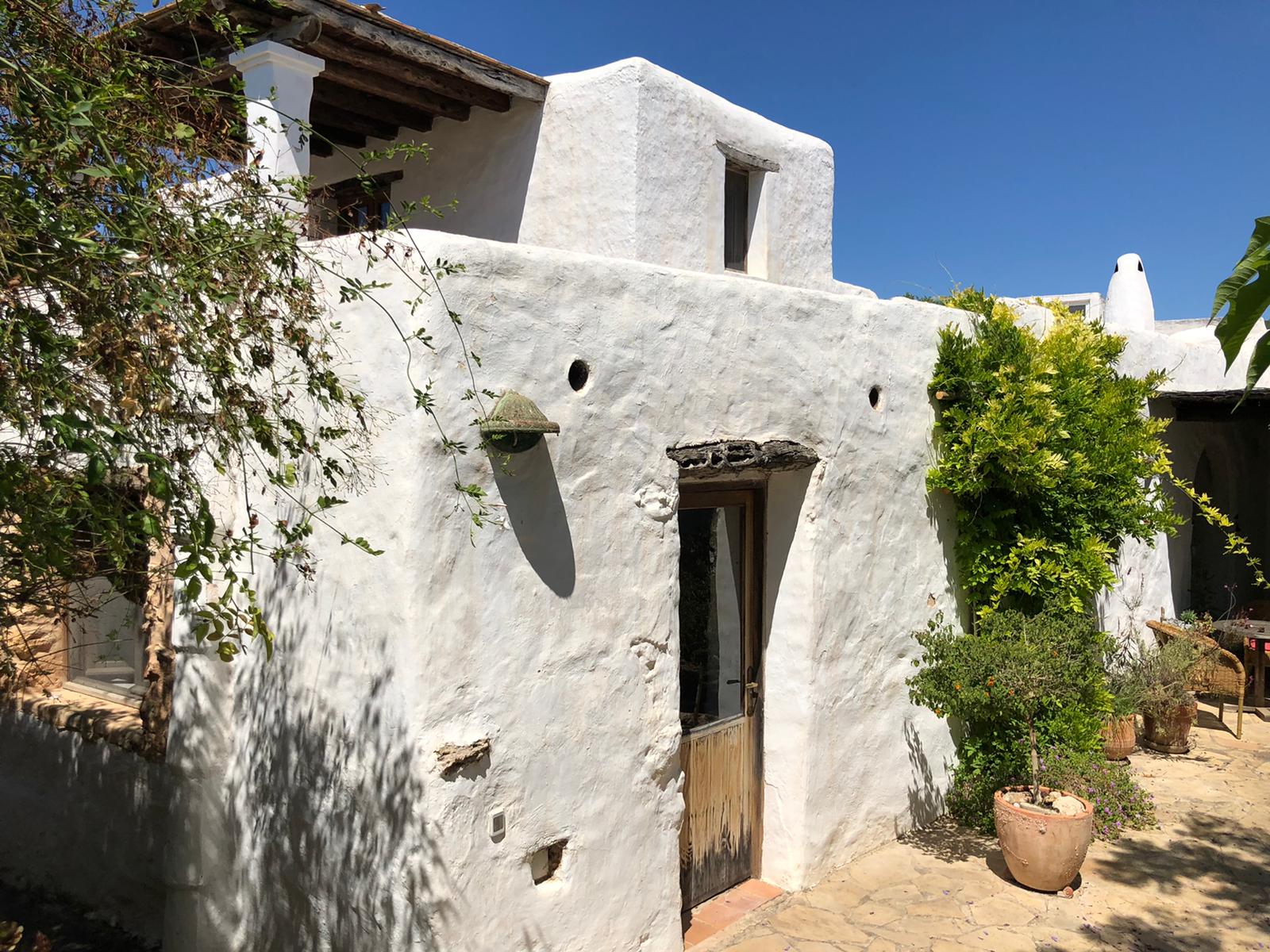 What are we going to do?
☥ Rebirth rituals
☥ Rituals and walks on the island
☥ Drum journeys
☥ Reunion&healing of your inner masculine and feminine
☥ Lot of dance and movement!
☥ Initations in your priestesshood
☥ Inner journeys to the spirit realm/multidimensional realms
☥ Shadow work
☥ Sx magic rituals
☥ Life&Death union rituals
☥ Dragon healing and connections
This is a retreat for woman who simply feel the YES! You know.
A retreat to come home in yourself. Bringing your soul back to your body, clearing the way from past experiences.
A leap in consciousness, a leap towards your full potential and of course 5 days to deeply ENJOY all of life.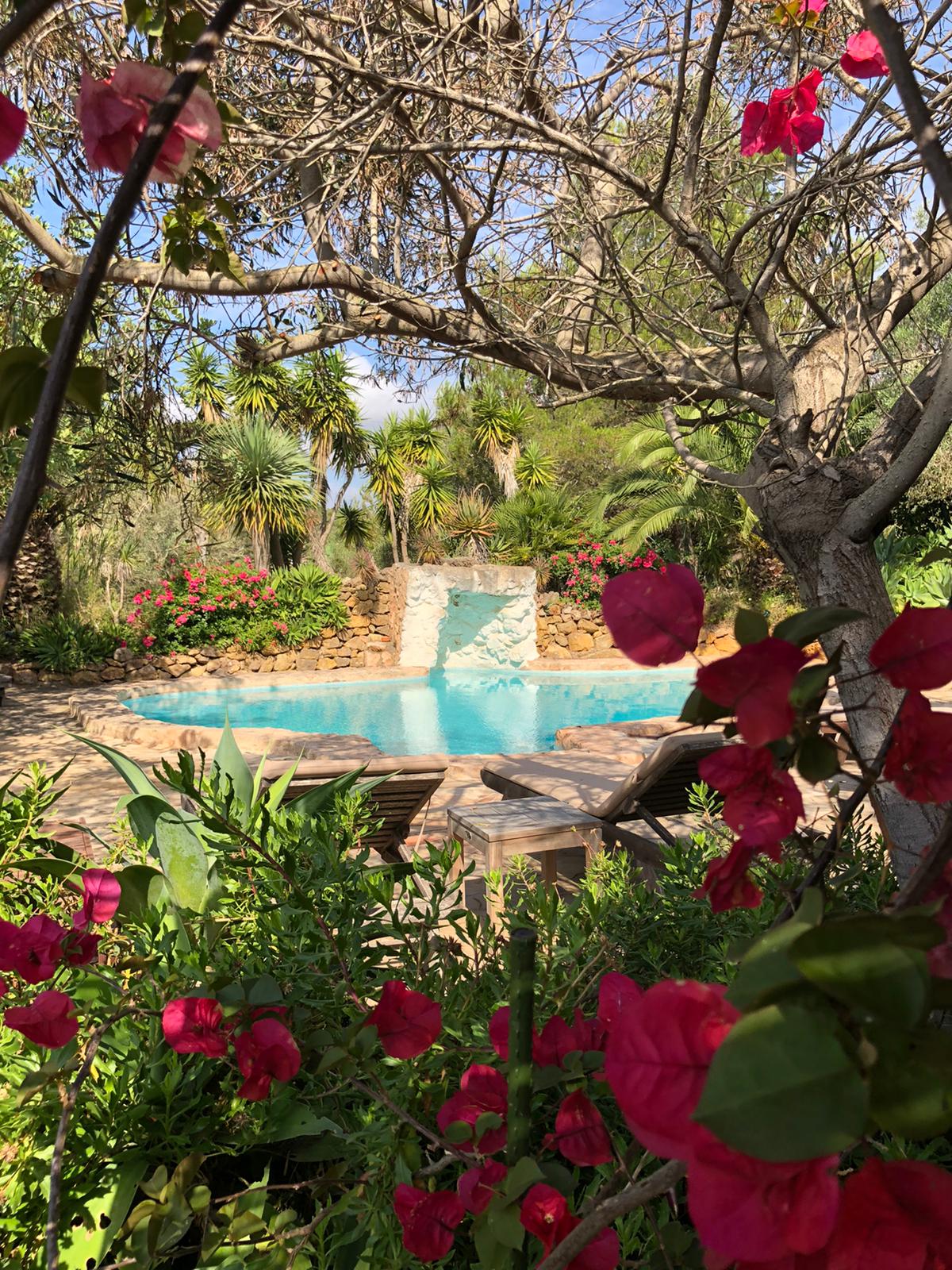 Ibiza is magic
Diving deep in the Unknown
This retreat is hosted by Elfriede Catharijn van der Sanden, about 10 years experience in womans work and co founder of the Tantra Festival Amsterdam.
She has a deep passion and calling towards this work and is present with an open heart and curious mind. She works in a both grounded as well light and humourous way.
She leds herself be guided during her workshops, opening herself for the moment and what wants to unfold: the feminine way. Creating a very firm and safe ground for your vulnerability to feel welcome with all there is ♡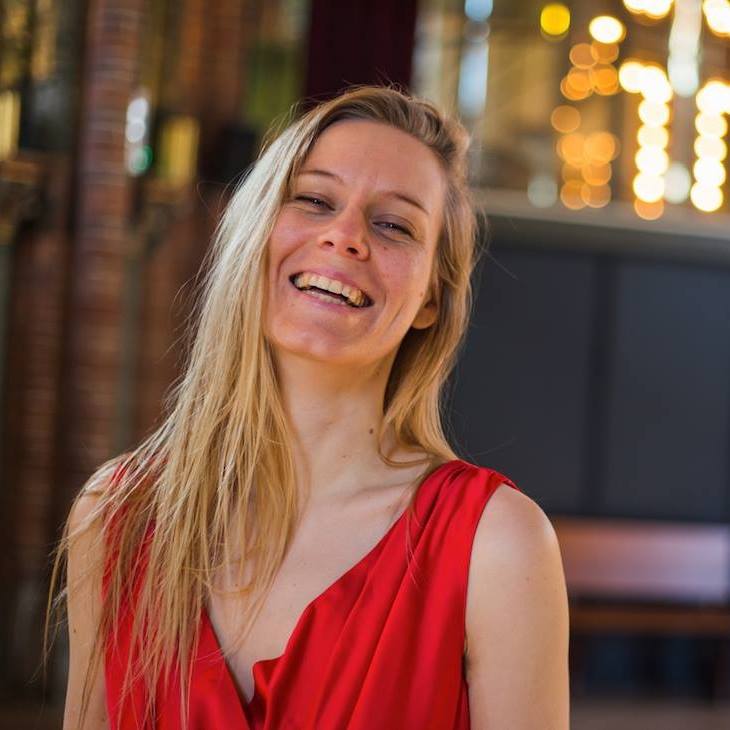 Magic is real. YOU ARE magic.
♡♡♡♡♡♡♡♡♡♡♡
PRACTICALS
♡ DATES ♡
MONDAY 3RD AUGUST TILL FRIDAY 7TH AUGUST
On Monday is the arrival day. You are welcome to arrive from 15h to land. At around 1830 we have dinner, and around 20h we will do the opening ceremony.
The schedule of Tuesday/Wednesday/Thursday will be clear when we start. You will have space for yourself too.
On Friday its time to check out. We will then have a morning session till lunch, lunching together and after that, its time to go.
♡ LOCATION ♡
The most amazing luscious place I know there!
https://www.ibizamovingarts.com/
There are 2 single rooms, if you urge that, let me know in advance. The rest is shared rooms.
♡ FOOD ♡
We have Linda as cook and she makes really amazing vegan mostly biological food. You get an mooth orgas* at an instance ;). www.wildeschool.nl
♡ TICKETS ♡
I have three prices:
1100 for people with lower income
1400 normal price
1600 price for people that want to extra support my work
Prices include accomodation, food, and all workshops. Its excluded the travel towards Ibiza.
It is also possible to talk with me about a payment plan.
I believe money shouldnt hold us back from our inner call.
If you need an invoice let me know in advance.
I work with deposits. You need to transfer 25 percent of the money to secure your spot. Deposits are non refundable.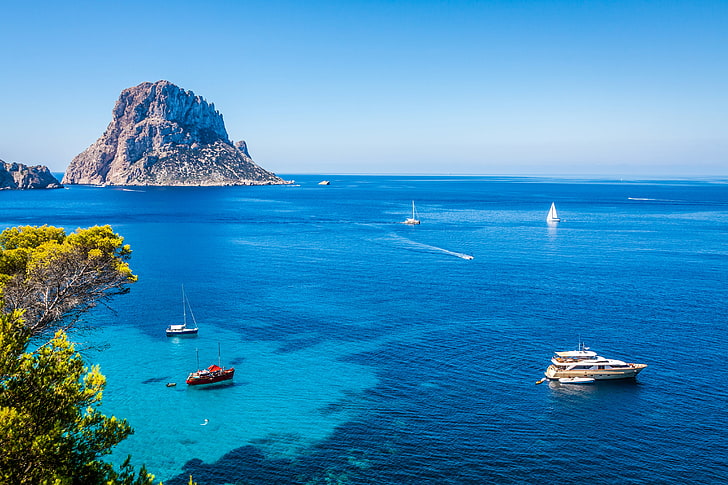 APPLICATION
After buying your ticket we will have a phone/skype call to meet in case we don't know each other.
♡ VERY LIMITED SEATS!! ♡
I have only 8 places left for this retreat, so if you feel the call, make sure you reserve your spot! We will be with a group of 8-11 women.
♡ MEDICAL BACKGROUND ♡e
You are obligated to contact me before applying if you have any (medical) background that might effect the training (depression, mental disorders, health issues etc).
♡ FREE CALL ♡
It is possible to have a free zoom call with me if you are interested, to feel if it is a FULL YES!
With a deeply touched heart, cause I know it is Time. Honoured by this deep call….
Love
Elfriede